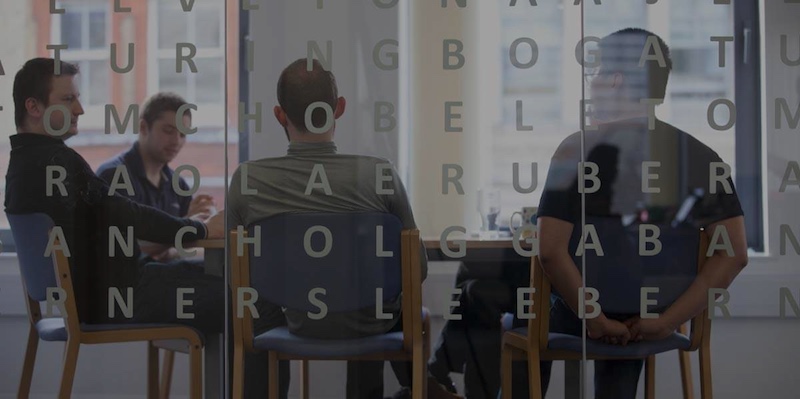 London-based startup SwiftKey, maker of the popular keyboard app by the same name, announced on Wednesday that it has been acquired by Microsoft. As part of the agreement, SwiftKey employees will join the Microsoft team.
Neither Microsoft or SwiftKey revealed the financial details of the buyout, however, a Financial Timesreport from Tuesday claims that Microsoft has paid a sum of $250 million (roughly Rs. 1,702 crores).
Microsoft said in a blog post said that it will integrate SwiftKey's technology into the Windows' Word Flow keyboard in the coming months. SwiftKey will continue to be available for Android and iOS, the keyboard app maker added separately. It is worth noting that the SwiftKey app, which is used by 300 million people worldwide, is currently not available on Microsoft's mobile platform. The Redmond, Washington-based company assures that the popular app will continue to exist on Android and iOS. SwiftKey utilises machine learning, what it calls artificial intelligence, to offer predictive word suggestions to users.
"Microsoft's mission is to empower every person and every organization on the planet to achieve more. Our mission is to enhance interaction between people and technology. We think these are a perfect match, and we believe joining Microsoft is the right next stage in our journey," Jon Reynolds and Ben Medlock, the co-founders of SwiftKey wrote in a blog post.
"This acquisition is a great example of Microsoft's commitment to bringing its software and services to all platforms. We'll continue to develop SwiftKey's market-leading keyboard apps for Android and iOS as well as explore scenarios for the integration of the core technology across the breadth of our product and services portfolio," wrote Harry Shum, Executive Vice President, Technology and Research at Microsoft.
Since appointing Satya Nadella as its CEO in February 2014, Microsoft has acquired a number of apps and services. The company, which once largely focused on its own platform, is now aggressively launching its services on other platforms, and purchasing interesting productivity startups. In the light of the slow-down of Windows Phone, which never got much market capture in the first place, Microsoft is vying for attention from Android and iOS users.
In the past two years, Microsoft has purchased Acompli, an email app, which it has since utilised toremake the Outlook email client on Android and iOS. The company has also acquired Wunderlist, a to-do list app, and Sunrise, a calendar app.
SwiftKey, which is available in multiple languages, also made headlines when it was revealed that Stephen Hawking's wheelchair also utilises the London-based startup's AI technology in assisting him to speak and write.
["source-gadgets.ndtv"]