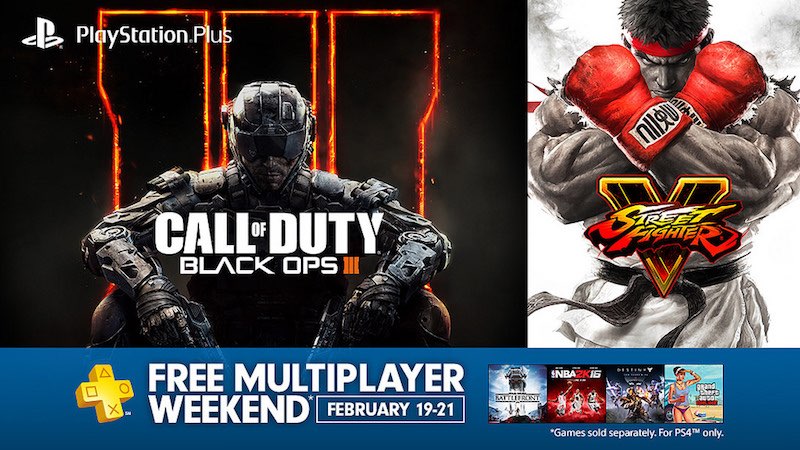 Though the PS4 is dominating sales records, it appears that it doesn't have as many of its owners playing online multiplayer as Sony would like. In order to tempt them, the company is offering free online multiplayer access for all its US customers this weekend.
"Free online multiplayer access begins Friday, February 19, at 12:01am Pacific [Friday, February 19 1:31pm IST] and runs to Sunday, February 21, at 11:59pm Pacific [Monday, February 22, 1:29pm IST]. Hop on to PSN during the free weekend with your favourite multiplayer game — no membership commitment is required during this period," wrote Andy Lum, Senior Manager of Product Marketing at Sony Computer Entertainment America on the PlayStation US blog.
And while it might seem that non-US residents will be locked out of this offer, this is not the case. All you need is a US PSN account. How do you create that? We're glad you asked. This guide explains what you need to do in order to make one. Extremely useful for taking advantage of promotions like this.
It's a brave move from Sony, putting online multiplayer for free this weekend. Reason being, its network has had its fair share of issues over the past few months that have ensured its reputation is anything but reliable.
But with a high profile online-dependent title like Street Fighter V hitting the shelves both digital and physical this week, it's no surprise that Sony wants to get as many people online as possible. After all, it's a console exclusive to the PS4.
["source-ndtv"]