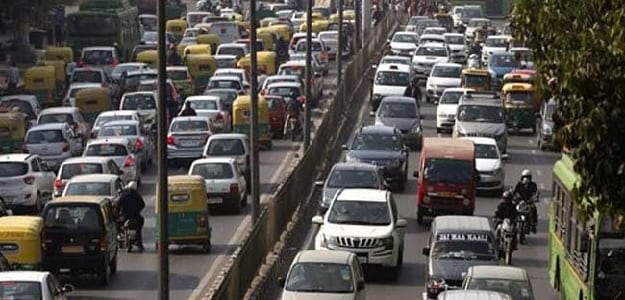 Carmakers from April 1 may have to affix a label mentioning the fuel economy star rating which will help buyers choose vehicles on the basis of efficiency benchmark.
Also, the government plans to make it mandatory for manufacturers and importers of cars to comply with average fuel consumption standards from April 1, 2017 in addition to display of fuel economy star rating (FESR).
"Every manufacturer or importer of a vehicle… manufactured or imported on or after April 1, 2016 shall affix on the vehicle a FESR label," a draft notification from the Ministry of Road Transport and Highways has said.
Also it mentions that "every manufacturer of importer of motor vehicles … other than quadricycles … shall on and from April 1, 2017 comply with energy consumption standards…under the provisions of Energy Conservation Act."
The ministry in a notification has said that it proposes to amend the rules of the Central Motor Vehicles Rules, 1989 and has sought objections or suggestions to it.
Once the draft rules are notified, every dealer will have to prominently display the star rating, it said. "Every dealer dealing in a vehicle …shall prominently display at the point of sale, the star rating for the different fuel economy levels" calculated as per specifications, it said.
Many common home appliances and white goods are covered by the energy star rating system at present which means that manufactures must test a product's energy efficiency to help buyers understand how much it will cost to run.
["source-ndtv"]