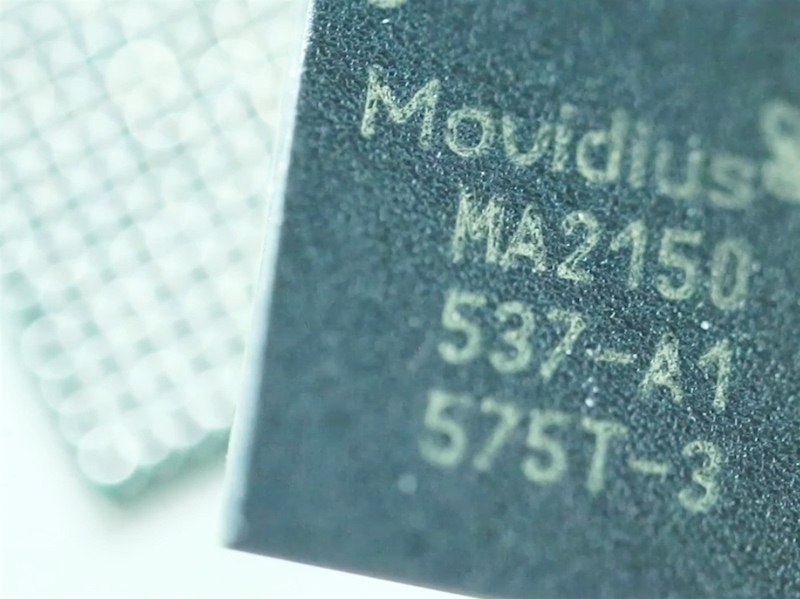 Google's upcoming smartphones and other digital devices may come with the ability to process and recognise people and things around you. This is because the Mountain View-based company has partnered with Movidius, a chipmaker that offers powerful image recognition technology.
Movidius announced on Wednesday that it has partnered with Google. As part of the collaboration, the chipmaker will provide Google with its deep machine learning and visual recognition technologies. The Android maker will also utilise Movidius' MA2450 vision processor in digital devices.
"Instead of us adapting to computers and having to learn their language, computers are becoming more and more intelligent in the sense that they adapt to us," said Blaise Aguera y Arcas, head of machine intelligence group at Google.
"Machine intelligence is about learning the relationships often between stimuli and something abstract – like what is in a picture, or who is speaking, or what is that person saying. These are tasks that we don't know how to write the instructions for – that have to be learned by example and that are much more like the things that real brain do."
Google has long shown interest in AI (artificial intelligence), the nascent technology category that many analysts believe to be the next big thing. Google Photos app, as you may remember, is able to recognise people in the photos. Google and Movidius have previously worked together on Project Tango, a technology that uses computer vision to enable mobile devices to detect their position without using GPS or any other external signal.
["source-gadgets.ndtv"]