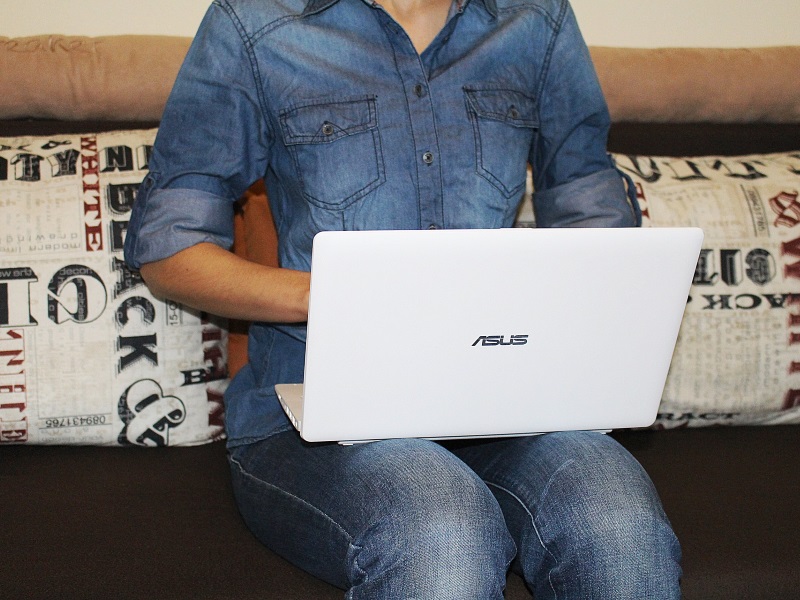 E-commerce is likely to generate during 2016 nearly 2.5 lakh jobs in India's online retail, including temporary employees, supply chain, logistics and ancillary units, an apex trade association has said.
According to estimates, released on Friday by the Associated Chambers of Commerce and Industry of India (Assocham), 2.5 million people will be required to work within the e-commerce industry by 2016.
Assocham said in a research paper that India's e-commerce market was worth about $3.8 billion (roughly Rs. 25,692 crores) in 2009, it went up to $17 billion (roughly Rs. 1,14,940 crores) in 2014 and to $23 billion (roughly Rs. 1,55,507 crores) in 2015 and was expected to touch a whopping $38 billion-mark (roughly Rs. 2,56,925 crores) by 2016.
The paper shows that majority of e-commerce departments and businesses have increased their turnover since last year and present a huge opportunity for the industry to develop further.
According to Assocham, e-commerce industry will be looking over the next 12 months for more people to add to about 3,50,000 who work for it currently. Increasing smartphone ownership and investment from retailers are fuelling the rapid growth of m-commerce in India.
"The hiring activities are expected to grow by over 60-65 percent in this sector and may help create between 5-8 lakh employment opportunities in two to three years," Assocham secretary general D.S. Rawat said.
The paper further stated that a considerable amount of staff also work in areas supporting the e-commerce industry, including distribution and delivery, customer support and website development.
"Increasing Internet and mobile penetration, growing acceptability of online payments and favourable demographics have provided the e-commerce sector in India the unique opportunity to connect with their customers," the paper said.
"India is successful in becoming the largest e-commerce market in the world. The rapid transformation in logistics, innovation, consumerism and productivity prove to be an interesting case study for other emerging economies," Rawat added.
["source-gadgets.ndtv"]