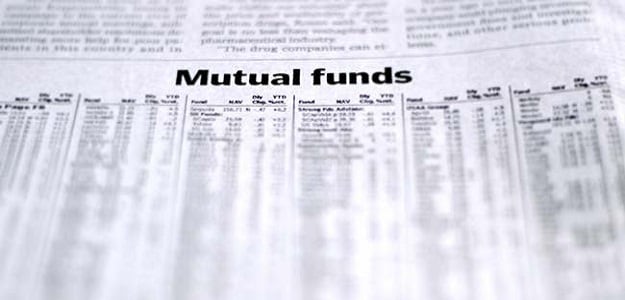 New Delhi: Equity mutual funds witnessed in January inflows worth Rs 2,914 crore, the lowest level in the last 20 months, mainly on account of weakness in stock markets and appreciation in gold prices, says a report.
This was the second successive month when the flows for local equity mutual funds.
According to a Deutsche Bank research report, equity MFs saw an average monthly inflow of Rs 7,550 crore in 2015.
"Continuing issuance of tax-free bonds (Rs 3,427 crore), appreciation in gold prices and weakness in mid-cap index are likely factors impacting inflows into local MFs," it said.
While, the report maintained its faith in "long term structural trend of further equitisation of household savings," but expects few tactical challenges for inflows into local MFs.
The global brokerage firm noted that despite moderation in inflows, local MFs continued to be biggest institutional investors in January.
MFs made a net investment of $1.1 billion in stock markets, highest monthly investments since September 15.
Besides, Domestic Institutional Investors (DIIs), ex-MFs, were also big buyers and purchased shares to the tune of $822 million. They together offset FII net selling of $1.7 billion.
"If current trend (the moderation in inflow) persists, we believe that domestic MFs may not remain biggest institutional buyer of Indian equities in the near term," the report said.
Meanwhile, the 30-share benchmark index Sensex plunged by nearly five per cent last month.
["source-ndtv"]