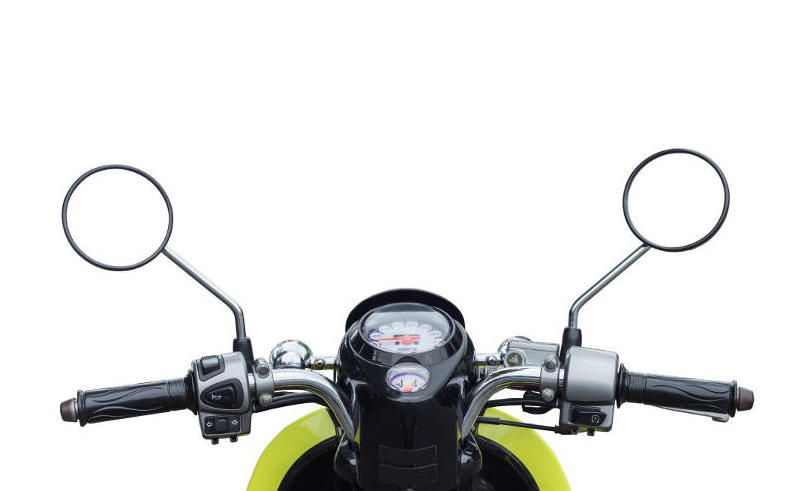 On demand transportation aggregators Uber and Ola will have to obtain permission from the state's regional transport authority to operate their bike taxi services in Bengaluru, launched as pilot services on Thursday.
Dr. Ramegowda, Commissioner for Transport and Road Safety, State Transport Department, Bengaluru told Gadgets 360 in a phone conversation that taxis need to obtain permission from the deputy commissioner of the concerned district of the area, and could only operate after a license to operate as a yellow board vehicle.
"They have to obtain RTA (regional transport authority) permission, only then can they operate. All whiteboards cannot be construed as taxis – They have to have yellow board," he said, adding that the decision to let bike taxis operate rests with the RTA. "The committee will assess and then decide on the issue," he added.
According to a statement received by ET, the two companies had not obtained a permit or licence to operate bike taxi services, and the transport department described them as illegal.
"If these vehicles are involved in any accident, the users will not be eligible for insurance. We advise commuters against using these vehicles or service," the department reportedly said in a press release.
According to a news report in Deccan Herald, the Road Transport Authority seized several bike taxis of Ola and Uber were on Friday for not carrying the required permit.
At the time of filing, UberMoto's services were available for booking on the app – while Ola was not able to show any available bikes in Koramangala, Bengaluru. Gadgets 360 has emailed both the companies seeking a comment on the legality of their operations.
["source-ndtv"]