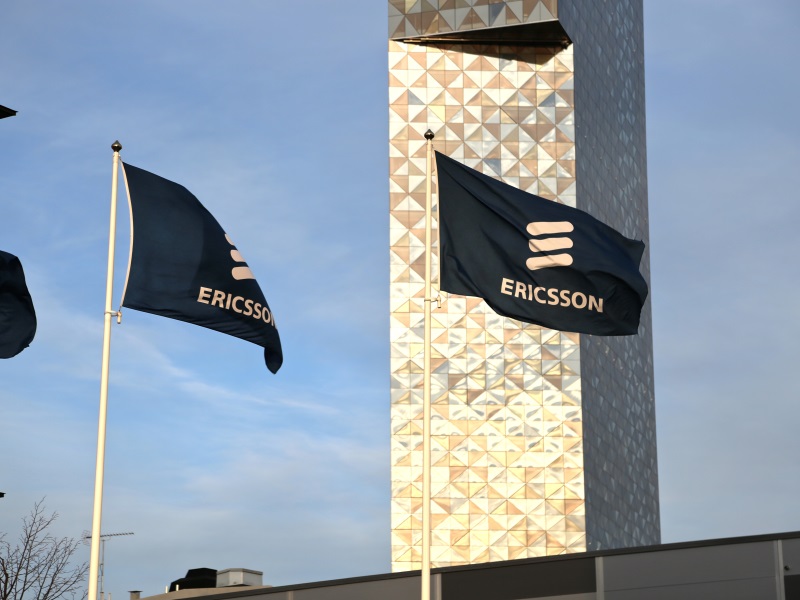 Swedish mobile gear maker Ericsson said it is ready to cut more costs if needed after lower expenses, patent fees and a sales recovery in China helped it meet forecasts for quarterly operating profit on Wednesday.
Ericsson's focus on lifting profits by paring costs comes as demand in its biggest markets shifts to upgrades of existing capacity rather than building new, next-generation networks.
Here the Swedish company faces tough competition from Finnish network equipment maker Nokiaand Franco-American Alcatel-Lucent which are poised to drive higher sales growth and improve profit margins by merging early in 2016.
Ericsson's strategy has been to steer clear of larger acquisitions, instead partnering with data network giant Cisco Systems Inc to jointly sell products.
Analysts worry that the combined Nokia-Alcatel Lucent will prove a more attractive supplier to telecom operators as it will be stronger in fixed-line data communications.
Ericsson, whose fourth quarter capped a second year of falling like-for-like sales, declining by 5 percent in 2015 after a 2 percent drop in 2014, managed to cut operating expenses by 12 percent compared to the year-ago quarter, mostly in research and development.
It said it was on track to save 9 billion crowns ($1.1 billion or roughly Rs. 7,493 crores) annually by 2017 and flagged there could be more cuts."Our preparedness is much higher if we need to do more," Ericsson CEO Hans Vestberg told a conference call, without providing specific targets.
Zero growth
"I think we will see some tough years ahead, and they should be happy with zero growth," said Inge Heydorn, a fund manager at Sentat Asset Management who has no position in Ericsson.
With no growth in sight for its core business and no firm targets for more savings, Ericsson shares had fallen 5.5 percent by 11:27am GMT after a strong performance in the past few days.
Ericsson said sales of network equipment in China had picked up, while networks sales in its biggest market North America were stable. Finance chief Jan Frykhammar said North America would not come back to 2014 levels, a year of big investments in new networks, at least not in the short term.
Operating profit was 11.0 billion crowns compared to 6.3 billion a year ago and above a mean forecast of 10.6 billion in a Reuters poll of analysts.
Sales and profits were lifted by a one-off payment from Apple Inc after the companies settled litigation last month and signed a patent license agreement.
["source-gadgets.ndtv"]