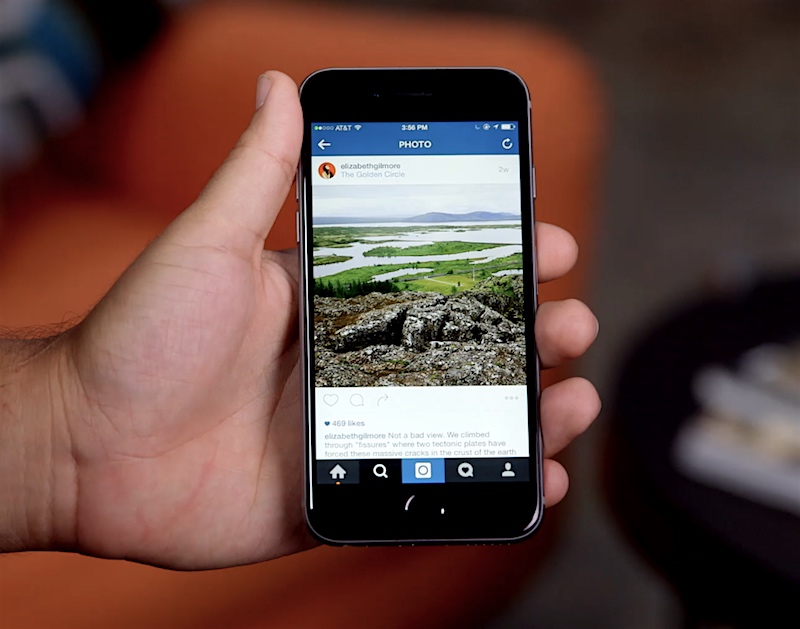 Instagram has started blocking links to select rival platforms on its platform. The Facebook-owned photo sharing network confirmed it is disallowing 'add me' deep-linking to Telegram and Snapchat.
Until recently, users were able to include links to a range of social networking website on the 'add me' or 'follow me' section of their account. In what appears to be an anti-competitive move, the company is preventing users from mentioning links to a Snapchat or Telegram profile on an Instagram account.
"We've removed the ability to include 'add me' links on Instagram profile pages. This was a rare use-case, and not the way our platform was intended to be used. Other types of links are still allowed," a spokesperson for the company told TechCrunch, specifying users can still link to Telegram and Snapchat but not as an 'add-me' link.
Instagram is still also allowing "other types of links" on the platform. For instance, a user could still add a link to their blogs, websites, Twitter handle, Facebook profile, YouTube channel, and iTunes page.
"Another @Facebook tentacle closes on users' ability to share a link to their Telegram profile. #hypocrisy," Telegram Messenger, a popular instant messaging client known for its end-to-end encryption feature, tweeted.
Telegram does appear to have the right to be mad. WhatsApp, another Facebook-owned product, in December began to block links to Telegram on its messaging platform. The links are still getting blocked on WhatsApp's Android client.
Instagram's decision to block links from select services does raise questions about its intentions. Snapchat is one of the fastest growing photo-sharing platform, which in many ways directly competes with Instagram. Telegram, which recently hit 100 million monthly active users, continues to be one of the biggest competitors of WhatsApp.
["source-ndtv"]