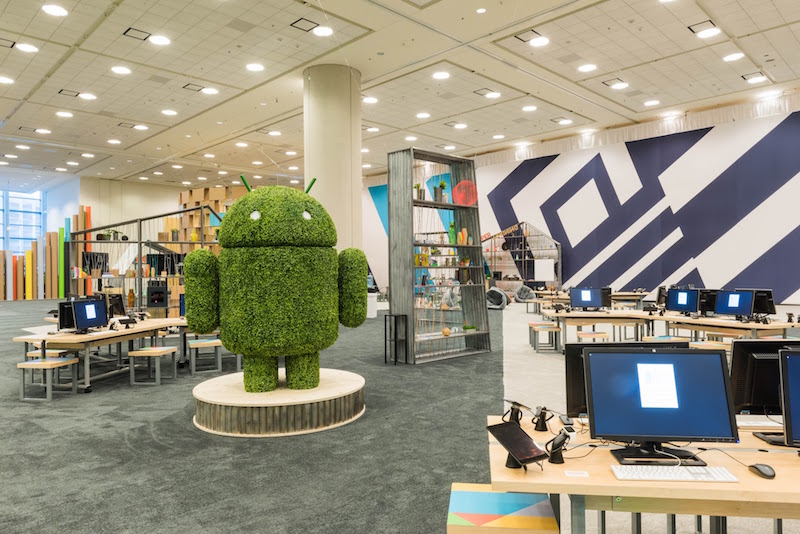 It's no secret Google wants more control over the design and building of Nexus smartphones, with multiple reports pointing to changes to policies over the years. A report now claims that the Androidmaker plans to take an Apple-like approach with its Nexus-branded smartphones, exerting complete control over the design, hardware, and software of the devices.
Google CEO Sundar Pichai aims to vertically integrate Google's phone operations, reports The Information. As of now, Google's Nexus partners send a team to Google's headquarters for manufacturing the smartphone. The report claims that Google wants a complete say on design and other aspects of development.
Google wants its hardware makers to be "order-takers," similar to how Apple handles Foxconn, the contract manufacturer that produces iPhone handsets. Apple designs the smartphone, mandates the SoC and other aspects of the development.
Also, the current batch of Nexus smartphones has "Nexus" logo as well as the name and logo of the manufacturer on the back of the smartphone. The report claims that moving forward Nexus smartphones may have Google brand plastered on them. The company reportedly intends to compete with Apple in the high-end smartphone market.
Over the months, Google has gotten serious about its hardware. In addition to the Nexus program, at one time, the company also maintained a Google Play Edition lineup, under which many smartphones manufacturer launched a variant of their respective flagship smartphone with stock Android experience.
Earlier reports, Google has also grown interested in designing its own chips. The company was said to be in talks with small SoC manufacturers to have them make its custom-designed processors.
Google has in the past designed devices itself, and had them produced by manufacturers, such as itsPixel lineup. The company mandates design and other instructions to its partners for Pixel devices.
The report claims that major OEMs aren't happy about the current Nexus program. For instance, it gives Samsung as an example, which hasn't produced a Nexus smartphone since 2011. So Google certainly needs to come up with something new.
Notably, HTC is said to be manufacturing both Nexus smartphones this year, earlier reports have claimed.
["source-gadgets.ndtv"]