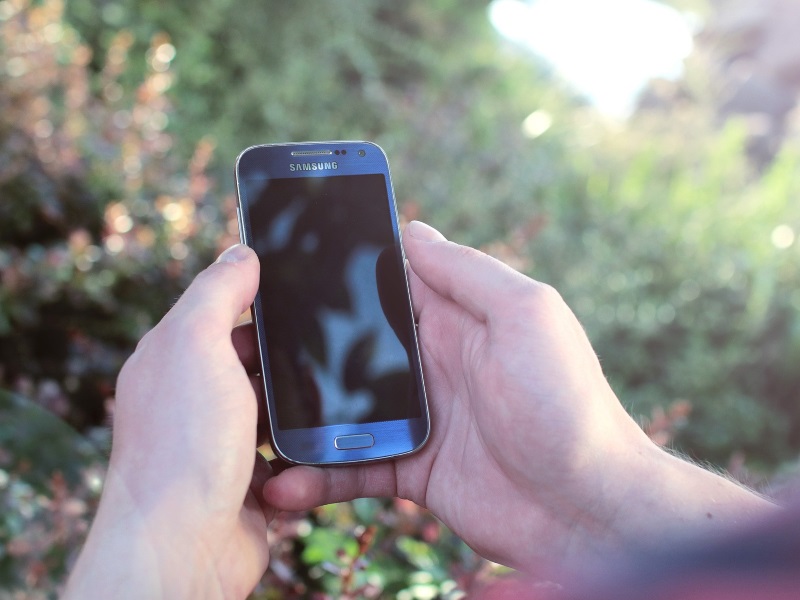 Smartphone shipments in the country grew 23.3 percent to touch 100 million units during 2015, compared to 81.1 million devices in the previous year, a report by Counterpoint Research said.
"India has inched past the US to become the second largest smartphone market in terms of active unique smartphone user base in the world with the base crossing 220 million users. This speaks volume for the scale India market provides for any player in the mobile connected ecosystem," Counterpoint Research Senior Analyst Tarun Pathak said.
India still has a long way to go as the smartphone penetration of the total potential population is still below 30 percent, he added.
Led by strong adoption of 4G LTE devices, smartphone shipments grew 15 percent to 25.3 million units during the October-December 2015 quarter compared to 22 million units in the year-ago period, it said in a report.
"The Indian smartphone demand grew strongly during the holiday season in the Q4 2015 quarter. However, the consumer demand waned since mid-November leading to smartphone shipments decline 11 percent sequentially," Counterpoint Research Research Analyst Pavel Naiya said.
However, LTE shipments grew sequentially, as more than one in two smartphone shipped was LTE capable, Naiya added.
The quarter also saw rollout of marquee LTE services by couple of network operators including the soft launch by the much-awaited green field operator Reliance Jio.
With the declining average selling price of LTE capable smartphones, Counterpoint estimates that LTE services uptake from the growing Indian smartphone user base will be much faster than what the 3G uptake rate has been.
During the fourth quarter, over 40 percent of the mobile phones shipped were smartphones. Also, almost half of mobile phones sold during the quarter were "Made in India" with over 20 mobile phone brands now assembling their phones in India.
At the end of the December 2015 quarter, Samsung led the smartphone market with 28.6 percent share, followed by Micromax (14.3 percent), Lenovo (11.4 percent), Intex (9.6 percent) and Lava (6.8 percent).
In terms of the total market (smartphones and feature phones), Samsung again led the tally with 23.6 percent share, followed by Micromax (13.7 percent), Intex (13 percent), Lava (12.6 percent) and Lenovo (4.8 percent).
["source-gadgets.ndtv"]