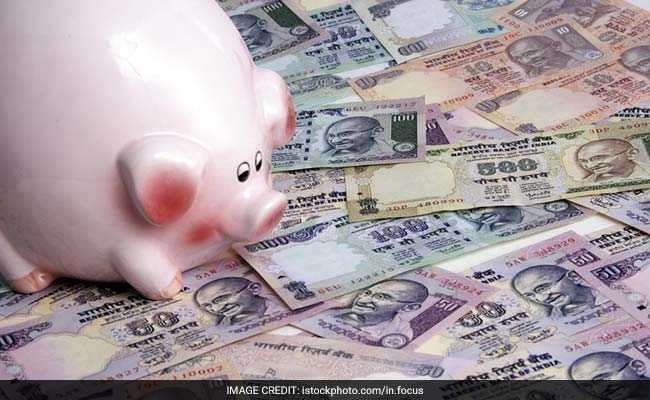 New Delhi: Top PSU lenders State Bank of India, PNB and Union Bank on Sunday slashed their benchmark lending rates by up to 90 basis points, a day after Prime Minister Narendra Modi asked banks to priorities their lending towards the poor and middle class.
The country's largest lender, SBI, has reduced marginal cost of funds based lending rate (MCLR) by 0.9 per cent from 8.90 per cent to 8 per cent for one-year tenure, the bank said in a statement.
Flushed with funds after demonetisation, the base interest rate for other tenures, including one month, three months and six months, has been slashed by 0.9 per cent.
MCLR has been reduced by 0.9 percentage points to 8.10 per cent for two-year term and 8.15 per cent for three-year tenure.
Other public sector lenders Punjab National Bank (PNB) and Union Bank of India (UBI) too have brought down the benchmark interest rate by up to 0.9 per cent.
PNB has cut its one-year MCLR rate by 0.7 per cent to 8.45 per cent from 9.15 per cent, effective today.
Lending rate was moderated by similar percentage points for 3 years and 5 years period to 8.60 per cent and 8.75 per cent, respectively.
Similarly, Union Bank of India has reduced its MCLR by 0.65-0.9 per cent to 8.65 per cent, effective today. The revised one-year MCLR stands at 8.65 per cent.
Welcoming rate reduction by banks, Economic Affairs Secretary Shaktikanta Das said in a tweet, "Trend of interest rate reduction follows demonetisation. Banks have substantial quantum of low cost funds now."
"Welcome reduction of interest rates by SBI. Loan disbursements expected to pick up. Positive for the economy," he added.
Yesterday, the Prime Minister had asked banks to pay special attention towards the need of poor and middle class.
"While respecting the autonomy of the banks, I appeal to them to move beyond their traditional priorities, and keep the poor, the lower middle class, and the middle class at the focus of their activities," he had said.
Last week, SBI's subsidiary State Bank of Travancore had announced reduction in the lending rate, followed by another public lender IDBI which cut base interest rate by up to 0.6 per cent.
Banks have moved to MCLR as their new benchmark lending rate from June, replacing the base rate system for new borrowers. It is calculated on the marginal cost of borrowing and return on net worth for banks. It was introduced by RBI to ensure fair interest rates to borrowers as well as banks.
["source-ndtv"]