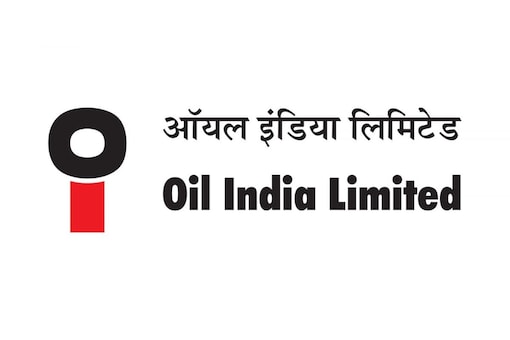 Giving a clarification about the recent cyber-attack on the company's IT systems, Oil India said that a malware threat was noticed by the company's officials and reported, but it did not have any effect on its operations.
The state-owned company had suffered a major cyber-attack in its field headquarters in eastern Assam's Duliajan, with the hacker demanding $75,00,000, IANS reported on April 13.
"Network management service providers and the Anti-Virus Team were also immediately informed about the incident. The incident was also reported to CERT-In," the filing said. Cert-In is the government's nodal agency to deal with cyber security threats like hacking and phishing.
["source=news18]