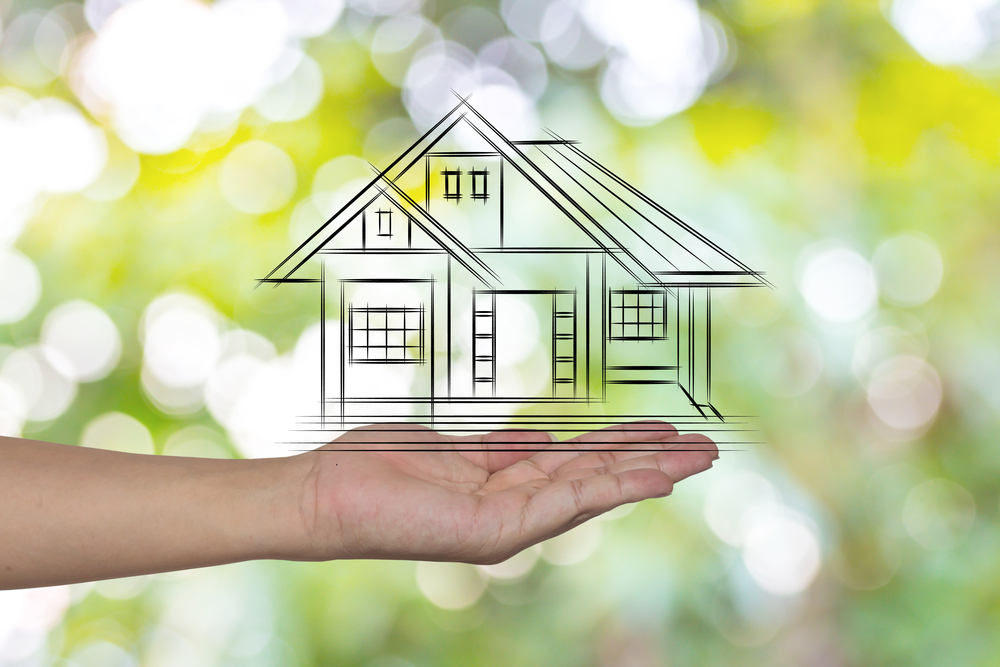 Real estate investing is that one area where you can buy off market property and turn the investment into a sizable income for yourself and investors. If you are new to investing and wonder where you can find the funding you need to buy property, then here are some great sources that you may want to consider taking a look at closely to enhance your efforts.
Top Places to Find Real Estate Investment Financing
There is something about borrowing money to make money in a winning situation. Most lenders know that real estate is a safe investment. So here are the types of places you can find the money.
Traditional loans are found at banks and can be taken out in a variety of time frames.
Private lenders give you quick access to money because they do not have the strict requirements that banks put people through.
SBA lending are loans issued by the government to small businesses. This money can be hard to get as there are a lot of steps to take to apply.
Angel investors are private lenders that like to invest in new businesses.
Microloans offer up to $50,000 in cash. The money can be received in smaller amounts.
Lines of credit can be taken out by using the property as collateral.
Commercial loans are available for the purchase of commercial property.
If you are looking for cash for investing in real estate, here are your choices. Each one will have certain requirements for you to meet, but the effort will give you what you need to make wise investments.