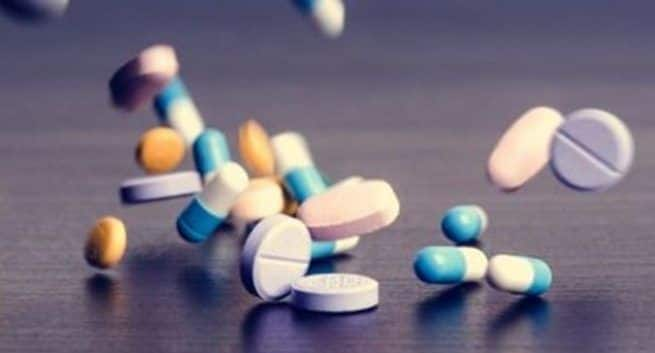 Obesity brings a lot of other health issues, thus we consider it as harmful. But recently, a new study claimed that obesity can be prevented by consuming the world-first pill which can stop the body from producing fat cells.
According to the Deccan Chronicle report, scientists have managed to discover a protein that makes people fat. And if the drug becomes effective then it will also help to reduce the risk of diabetes, cancer, heart disease and dementia.
The research has been conducted by an Australian team and they are pretty hopeful that the same will to human as well. The whole experiment was done on mice and the scientists found that when the enzyme known as CerS1 (ceramide synthase 1) was blocked, they remained slim even after gorging on high-fat food.
The drug (dubbed PO53) was developed to specifically to target the protein because it was believed to be linked to insulin resistance in muscles, liver and fat.
According to the Deccan Chronicle report, Professor Nigel Turner, of the University of New South Wales reportedly said that they anticipated that targeting this enzyme would have insulin-sensitising, rather than anti-obesity effects.
He also added,"However, since obesity is a strong risk factor for many different diseases including cardiovascular disease and cancer, any new therapy in this space could have widespread benefits."
This is the first time scientists have been able to discover a drug that successfully destroys lipid producing proteins that cause metabolic disease. This makes it a significant prevention of a range of chronic health conditions and advancement in the understanding.
["source=thehealthsite"]