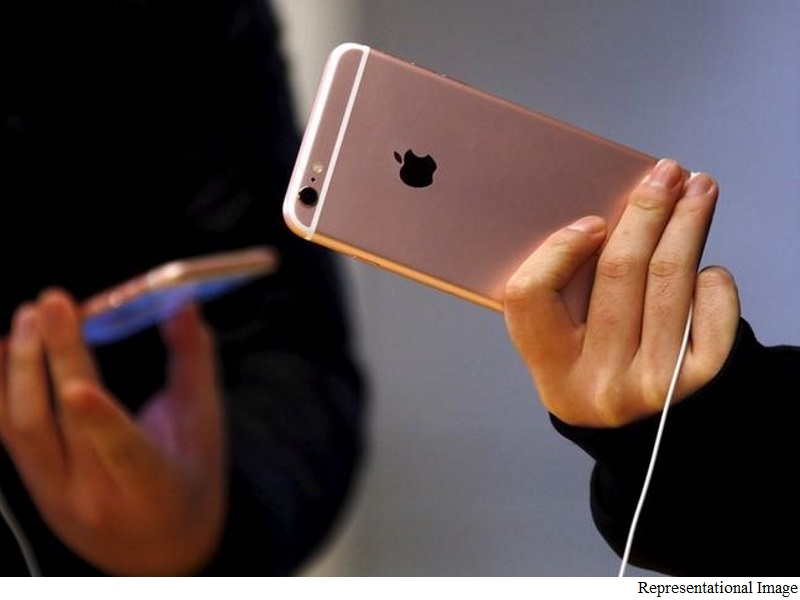 It's been more than a year since Apple has been rumoured to be working on a dual-lens camera setup on its iPhone. It appears we are now getting a confirmation of sorts. Sony's executive says that he expects the dual-camera feature to become popular in 2017.
Sony CFO Kenichiro Yoshida during the company's Q3 earnings call noted that the camera maker believes that dual-camera sensors will take-off this year. Yoshida also noted (via Sony Xperia blog) that the demand or production schedule of dual-camera smartphones might be impacted due to a decline in the growth of high-end smartphone market.
Sony provides its camera sensors to a number of smartphone manufacturers including Apple. If the Japanese technology conglomerate is currently hoping the industry at large to see dual-camera setup see popular next year, this could mean that Apple will have the dual-camera sensors in its iPhone this year.
Apple analyst and blogger John Gruber noted in late 2014 that he had heard about Apple utilising dual-camera sensors for its upcoming iPhone. That wasn't the case with the iPhone models that Apple launched last year, namely the iPhone 6s and iPhone 6s Plus. Coupled with several other reports, it seems rather plausible that Apple may have this sort of camera sensors arrangement on the iPhone 7and iPhone 7 Plus.
Apple's iPhone once held the marquee position for the best camera smartphone in the market. Over the years, several other manufacturers including Huawei, LG, and Samsung (who all get camera sensors from Sony) have substantially improved camera quality on their smartphone. If Apple wants to further distance the ever-closing lead it still maintains, it needs to make a major move.
["source-gadgets.ndtv"]