Samsung's Galaxy Watch4 family features a blood pressure monitor already, but Apple is taking its sweet time in adding something similar to its wearables. According to a new report from Bloomberg's Mark Gurman, the company may only have an Apple Watch with blood pressure monitoring on the market in 2024.
This is because it's apparently "hit some snags", which mean "the technology isn't expected to be ready until 2024 at the earliest", according to the omnipresent "people with knowledge of the matter".
Teams are already working on this, but accuracy has allegedly been a challenge in determining whether a user has high blood pressure. The feature has been planned "for at least four years", but eventually the release might actually slip to 2025.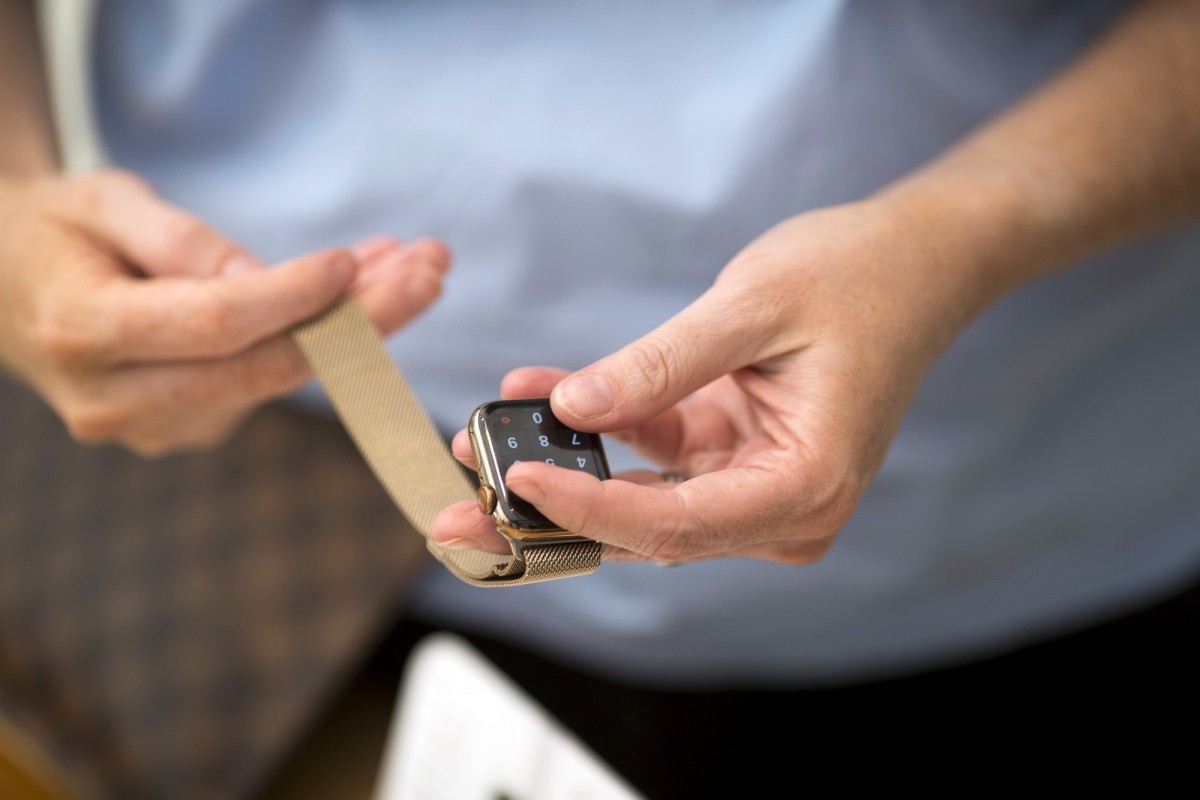 Apple reportedly wants to go its own way with blood pressure readings, and not give out specific systolic and diastolic readings, instead just warning Apple Watch wearers that they may have hypertension. That sounds way less exciting than Samsung's implementation, but that requires monthly calibration with a traditional monitor, whereas Apple wants its solution to be fully independent.
Apple also has teams working on adding noninvasive blood sugar monitoring to its wearables, but this feature is said to be "several years away" and "hasn't been assigned a target year of release yet". In the meantime, Apple wants to improve support for third-party glucose meters.
Before the blood pressure monitoring tool launches, the Health app for iPhone will get an update adding expanded sleep tracking functionality, medicine management, and new women's health features. The medical management part will let you scan your pill bottles into the app, and it will monitor adherence and remind you to take your meds. That said, the initial version may only have a subset of these functions.
A body temperature sensor may arrive on this year's Apple Watch. This would initially only be used to help with fertility planning, and could eventually determine if a user has higher than normal body temperature, but, like with blood pressure, is unlikely to show an actual measurement. That's the same way Fitbit does it on the Sense – you get a "range" and are told by what temperature delta you deviated from your normal range.
The atrial fibrillation detection feature is going to be improved too, calculating "burden", or how often a person is in a state of atrial fibrillation across a certain period. That feature is apparently coming in watchOS 9 this fall.
Also new in watchOS 9 will be a low-power mode that lets the smartwatch run a limited set of apps and features while using less battery. Expect "many" of the built-in watch faces to be refreshed too, and new workout types and additional running metrics to be added to the Workout app.
["source=gsmarena"]