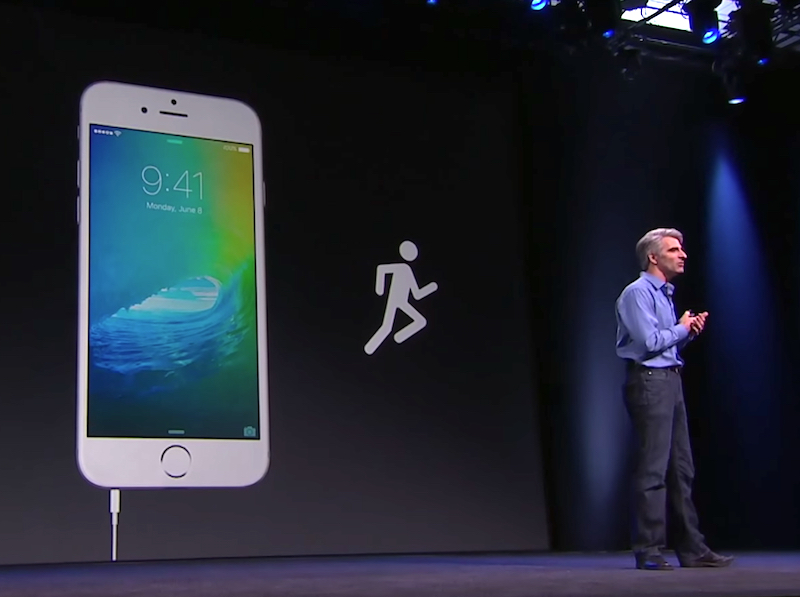 Over the past few months, it has become a talking point in the industry that the quality of Apple's software, once considered as the benchmark for others to follow, has degraded significantly.
Amid such commentaries, Craig Federighi and Eddy Cue, senior vice presidents at the company appeared on John Gruber's The Talk Show last week to clear some of the air.
The executives also talked about some features that the company is working on, and share some interesting data figures.
On Apple Music
Cue noted that Apple Music currently has 11 million paid subscribers. The milestone comes roughly seven months after the company launched its online music streaming service. The company's decision to launch Apple Music app on Android, and also Windows is expected to have played an instrumental role in increasing the subscriber base. Apple Music's stark rival Spotify, as of last year, had 20 million paid subscribers.
On a new Apple TV remote iPhone app
Apple is working on a new remote app for iPhone that will work the new Apple TV over Bluetooth network. The app would not only allow users to utilise their iPhone as a keyboard, it will also support Siri support dictation, and allow users to play multiplayer games.
"We have a new remote app – so that if you've your iPhone, you can use the keyboard on the iPhone to do that. I think that's certainly will get a lot of use," Cue said. "More than that, Siri to your phone communicating with your TV that's a great value," Federighi added.
On software quality and scale of different services
Both the executives said the company is aware of the issues some users are having, but they insist that the quality of Apple's software hasn't degraded as such. "I think the vast majority of our customers are quite happy with our products," said Cue. "[…] It's not to say that we don't have any bugs, or we don't have any issues. Every piece of software does."
The executives said that more people use Apple's mobile and desktop platforms now and that is partly the reason why there is a growth in the number of complaints.
"When we shipped Snow Leopard, how many people do you think installed it?" Federighi asked. "Effectively no one. […] Now we release a piece of software, and in a matter of a couple of weeks, we have 50 percent of the user base on it. Hundreds of millions of people suddenly pounding on it, running a diversity of apps that just is unprecedented. The bar is high and we will continue to adapt everyday to meet that challenge."
Speaking about scale, Cue added that iMessage hits peak at 200,000 messages every second. About 750 million transactions are happening on the App Store and the iTunes every week, Cue added. The company now has 782 million iCloud users, that upload billion of photos every single day.
"We run some of the largest services in the world… very successfully. […] Take a look at the Maps, we have correct more than a two and a half million customer feedback, and have corrected and notified them back that we have fixed them."
["source-gadgets.ndtv"]