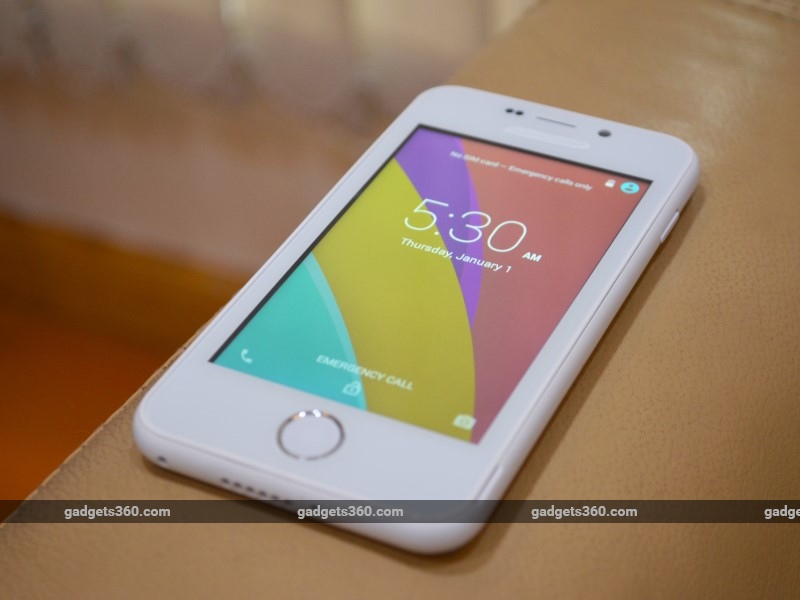 Datawind, the maker of world's cheapest tablet PC, today questioned the Rs. 251 pricing of Ringing Bells' Freedom 251 smartphone, and said that the scheme will neither impact the company nor market players.
"Every month, about two crore mobile phones are sold in India. The company [Ringing Bells] claims to have 25 lakh bookings and some crore registrations. If the product is actually shipped, the 25 lakh units will neither affect the market nor the prospects of our company," Datawind President and CEO Suneet Singh Tuli told reporters here.
He also alleged that the offer to sell mobile phone is just a promotion.
Datawind made the world's cheapest tablet – Aakash for the Indian government. It had won the contract to supply one lakh units of Aakash tablets priced at Rs. 2,276 apiece in 2011. The project was then handled by IIT-Jodhpur which provided the specifications for the product.
After running into controversies on the quality of product, the project was shifted under IIT-Bombay and Datawind was asked to supply a better version of the product, Aakash 2, at a price of Rs 2,263 apiece.
Tuli said it is wrong to compare Aakash with Ringing Bells' phone as Aakash was a brand owned by Indian government, and added the product was real.
Questioning the cost of Freedom 251, Tuli said that memory chips used in mobile phones are traded internationally like other commodities and at present 1GB RAM chip costs $5.5 or about Rs 370.
"If you buy 10 lakh units then maximum discount one get is of 5-6 per cent. When memory chip promised in the phone [Freedom 251] costs more than the price being offered then there is no way phone can be made for Rs 251 apiece. It is just a donation," Tuli said.
He also said that Datawind is planning to launch a smartphone for Rs 1,500 (the lowest priced device from the company) next month, but it would also not match the specificatiosn promised by Ringing Bells.
["source-gadgets.ndtv"]