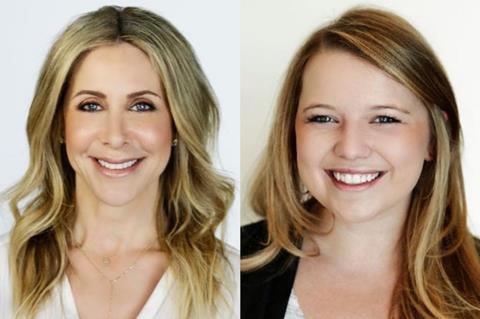 Global Road Entertainment has appointed Kelly Campbell as its vice-president of business affairs, and named Casey Kelly director of development.
Campbell will oversee all business and legal affairs matters for Global Road Entertainment's unscripted and alternative programming division. She will report to Phil Gurin, Global Road's president of unscripted and alternative.
Campbell will be the lead deal-maker for the development and production of unscripted programming, live-event specials and documentaries. She will be responsible for the division's co-production agreements, rights options and acquisitions, and production services agreements and overall deals with on-screen talent, writers and producers, among other duties.
Additionally, the company has promoted Casey Kelly as its director of development. Kelly, who will continue to report to Gurin, will be responsible for creating and developing internal formats with a focus on selling to broadcast, cable, digital and international buyers, and developing new concepts with global co-production partners, and managing the overall development pipeline from start to finish.
Campbell joins Global Road from Kleinberg Lange Cuddy & Carlo, LLP, where she counseled and represented entertainment clients in all aspects of the television business. Prior to Kleinberg, she was senior counsel of business and legal affairs for CMT, and counsel of business and legal affairs for MTV.
Campbell previously worked in production and development for Valhalla Entertainment, Lobell-Bergman Productions, The Fred Silverman Company and the Motion Picture Corporation of America.
Kelly joined IM Global Television last year, prior to its rebrand, as a manager of development. Before joining the company, she worked as a manager of development for The Gurin Company, where she was involved in the development of programmes and pilots for ITV, NBC, CW, GSN, Oxygen, MSNBC and syndication as well as pitching to all major broadcast and cable networks.
["Source-screendaily"]