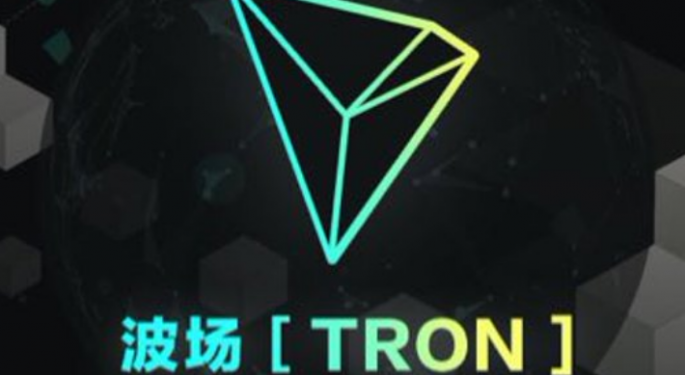 Bitcoin, Ripple and Ethereum are still grabbing most of the headlines in the cryptocurrency word, but one lesser-known cryptocurrency has been coming on strong. After gaining 500 percent in a week back in December and nearly 10,000 percent in a matter of months, TRON now has a market cap of more than $13 billion.
What Is Tron About?
Investors are taking a liking to TRON for several key reasons. First, the mission of the TRON team is to create a global entertainment system based on blockchain technology that gives users control and ownership of data in the system. Of course, the exchange of data would be facilitated via Tronix, the coin of the TRON network. In theory, TRON could serve as an alternative global economy in which the users control the goods, services and currency.
Man With A Plan
Some TRON investors also believe the cryptocurrency may have a leg up on other competitors thanks to its CEO Justin Sun. Sun is only 26 years old, but he has already been included twice in Forbes list of 30 Under 30 brightest young entrepreneurs. Sun also represents popular cryptocurrency Ripple in China and is the CEO of Chinese audio content community Peiwo.
Sun is also a graduate of Alibaba Group Holding Ltd BABA 0.93% chairman Jack Ma's Hupan University. Sun is reportedly close protégé of Ma, leading some investors to speculate that Alibaba could partner with TRON at some point down the line.
Sun has tweeted that TRON has hired multiple former members of the Alibaba development team as well.
Hedging Bitcoin Bets
Cryptocurrency is the hottest investment on Wall Street at the moment, and it doesn't get much hotter than TRON. Investors looking to diversify their cryptocurrency holdings to help mitigate some of the volatility in individual currencies like bitcoin and Ethereum are likely now taking a close look at Tronix.
["Source-benzinga"]