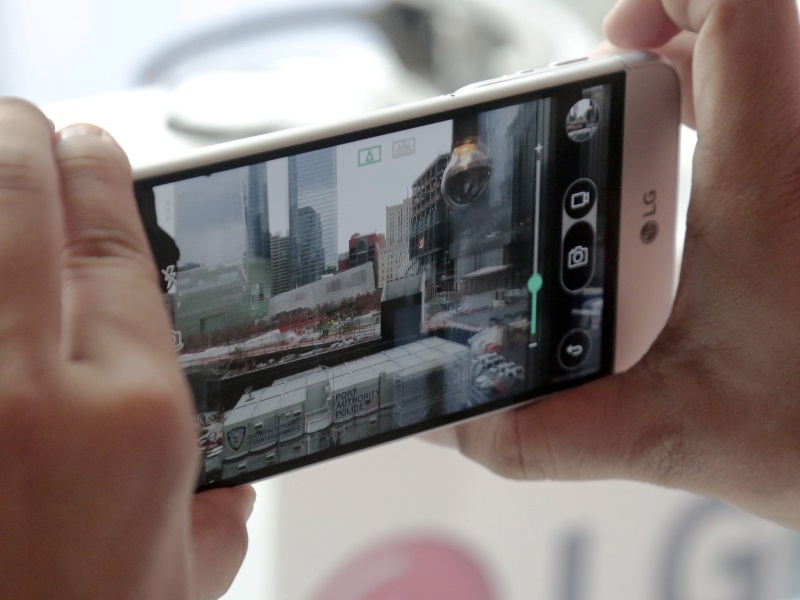 A number of smartphone manufacturers, much like every year, took to the stage at Mobile World Congress to unveil their latest and greatest smartphones. But it is LG that has attracted most of the appreciation, it appears. The GSMA organisation, which hosts the event, has announced the winners of its annual Global Mobile Awards (2016 Glomo Awards).
The LG G5 was crowned the Best New Mobile Device at this year's event. The G5 was competing against with Samsung's newly launched Galaxy S7 and Galaxy S7 Edge, Xiaomi's Mi 5, Sony's Xperia X Performance, and HP's Elite x3.
The LG G5 not only packs in top-of-the-line hardware specifications, it also offers some innovative features such as dual-camera setup and modular design. A user can enhance the camera or battery capabilities by swapping in a module LG provides.
Xiaomi's Redmi 2, which was launched last year, earned the crown for the Best Low Cost Smartphone (Sub-$100). Samsung Galaxy S6 Edge bagged the title for the Best Smartphone of 2015. For tablets, it was Microsoft's Surface Pro 4 which got the top spot, whereas ActivHearts got the first rank in wearable technology category for the year.
Samsung won't be too disappointed, as its Gear S2 smartwatch was found to be the best-connected consumer electronic device. Besides, the display panel on its new smartphones is receiving many praises. The victory montage also saw Google Cardboard as the Best Overall App (Judge's Choice), Quickplay for HOOQ app as the best mobile app for media, film, TV, or video, and Soundcloud as the Best Mobile Music App.
["source-gadgets.ndtv"]