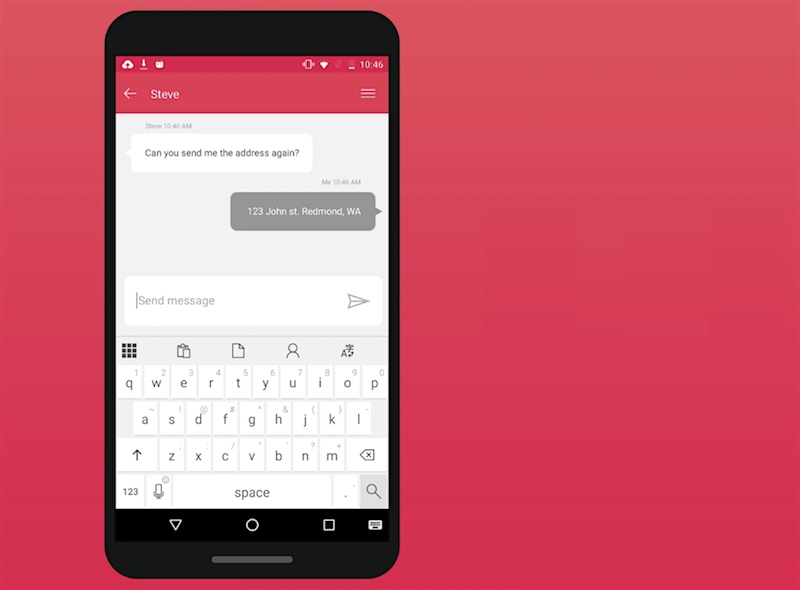 Microsoft has new apps for your Android smartphone. The Windows Phone maker on Tuesday announced the release of Hub Keyboard, a keyboard app that aims to make your sharing experience easier on Android. The Redmond, Washington-based company also released Sprightly and Kaizala apps that are aimed at small businesses and teams, apart from updating its Next Lockscreen offering.
After its recent purchase of SwiftKey, it's clear Microsoft is very interested in keyboard technology. The Hub Keyboard offers a range of features that enhance your typing and chatting experience on the phone. For instance, it lets you check the things you had saved in your clipboard earlier and quickly use them again.
Hub Keyboard also has a better integration with Microsoft products and services. If you have a PowerPoint slideshow named "report" saved in your OneDrive account, for instance, simply mentioning the word "report" when talking to your colleagues will give you the option to share the download link of that file. You can also search for your SharePoint documents from your work, school, or university Office 365 accounts.
But that's not all, Microsoft is also making it easier for you to access information about different people in your contacts. When you mention a friend's name when talking to some other person, Hub Keyboard prompts you with an option to share that friend's contact. You also get the option to translate one language to another without having to switch across any other app.
Microsoft has also released an update for its Next Lockscreen app for Android. The update brings support for PIN, pattern, and fingerprint sensor – provided your phone houses a fingerprint reader, of course. Another new feature now changes the wallpaper on your lockscreen based on your location. The new update dubbed 2.6.0 also has a new feature called Smart Contacts, which learns and displays contacts of people whom you've called or texted.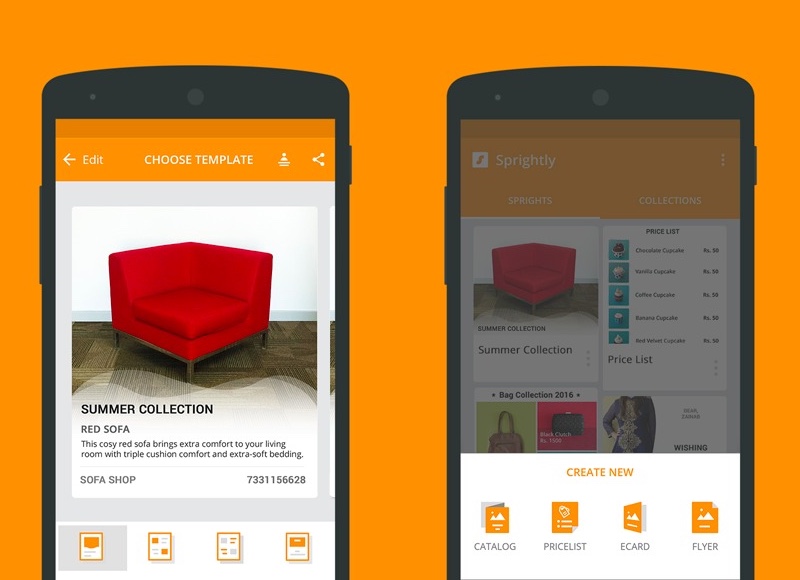 The company also quietly launched two apps aimed at business and small groups. Sprightly allows uses to import their images, mould them into different templates to create catalogues, price lists, or e-cards that can be easily shared. Kaizala, on the other hand, is a workplace management and communication app. It offers group and private chats, location requests for team members, and the ability to share photos. In addition, it also offers the ability to assign different tasks to people in the group and others.
["source-gadgets.ndtv"]