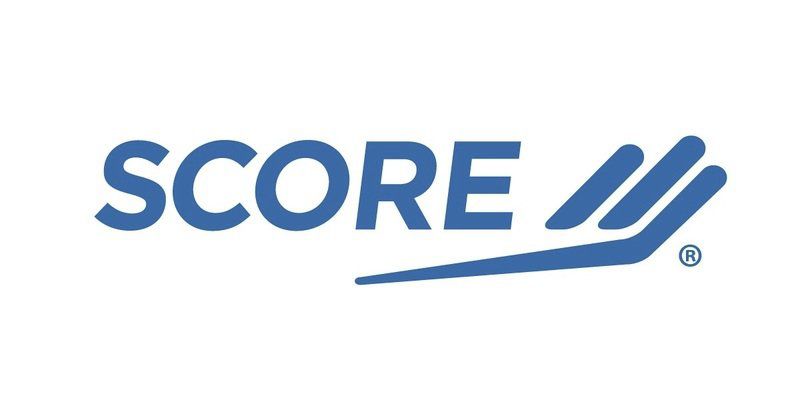 Location, location, location. If only choosing a site for your small business was that simple.
The truth is that there are many factors to consider before signing a lease and I'd like to share just a few from my own commercial real estate and small business experience, as well as a recent SCORE webinar.
Demographics should be at the top of your mind. This means finding a good fit between the type of people who will be your clients (age, income, location) and those who live near or pass by the business site. Think about how the daytime (working) population and evening (residential) population may differ, and when they will be seeking your product or service.
Just as important is how often will they purchase — a frequent or impulse buyer will demand a convenient location, while an infrequent buyer may be willing to travel to a "destination" location.
Size is another critical factor. Like Goldilocks, you're looking for square footage that is just right. You should consider your need for display, storefront, inventory, office and service spaces. Even the shape of the space (long and narrow versus short and wide) can affect whether customers will find your business easily. Plan for some growth, but remember that too large a space will drive up your lease and utility costs.
Infrastructure needs will be driven by the type of business you operate. A restaurant and a clothing store will have vastly different needs for HVAC, plumbing, water and even ADA-compliant restrooms. Do your research on these topics well before you start looking for a location.
Parking — everyone wants more parking, right? The answer: It depends. Again, this is driven by the type of clients you serve, how many there are and how long they stay. Even the type of surrounding businesses will affect usage patterns of shared parking, and employee parking should also be considered. Keep in mind that ultimately, private parking expenses will be rolled into your total location costs, so manage your parking expectations.
Safety and security needs are universal. Research the alarm systems and security lighting needed and what is already in place. Ask your insurance agent how a specific location may impact insurance costs and what can be done to manage security risks.
Finally, think about your competition. In some businesses, customers like to cross-shop and it will be to your advantage to locate within walking distance of direct competitors (think about clothing stores in a central shopping district). If you offer higher-ticket, distinctive products or services that customers will seek out, then a more distant, less expensive location may be ideal.
There is plenty to consider in choosing a perfect site for your small business. For more information, plan to attend the free SCORE workshop "More than Location: Real Estate Matters for Small Business Owners" on Tuesday, Aug. 8 from 6:30-8 p.m. at the Woodmere branch of the Traverse Area District Library. Seating is limited, so register in advance at www.upnorthscore.com
[Source:-record]