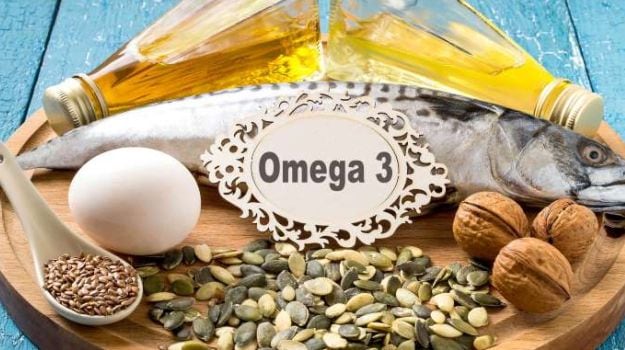 A new study reveals that foods rich in Omega-3 fatty acids are likely to reduce the risk of breast cancer in women who are obese and in post-menopausal phase.
The study shows that increasing levels of Omega-3 in the blood were linked with reduced breast density. However, the association was found only in women with a body mass index above 29, bordering on obesity.
Omega-3 fatty acids are naturally found in fatty fish, such as tuna, seafood and some nuts and seeds.The anti-inflammatory effects found in Omega-3s, specifically Docosahexaenoic acid (DHA), a type of fatty acid, are preferentially protective in obese post-menopausal women.
Further, women with a normal weight have less inflammation than heavier women, and are therefore less likely to benefit from anti-inflammatory Omega-3. "Omega-3 fatty acids have an anti-inflammatory effect, so that's one of the reasons why we suspected it may be particularly effective in obese women," said Andrea Manni, professor at Pennsylvania State University in US.
The other thing which was noted was that obesity is a major breast cancer risk factor in post-menopausal women, and scientists believe that increased inflammation is an important underlying cause in this population. The study which has been published in the journal Cancer Prevention Research, included 266 healthy post-menopausal women with high breast density detected by routine mammograms.
These women either received no treatment, or were given Raloxifene, an antiestrogen drug, or Lovaza, an omega-3 drug, or a combination of the two drugs. In conclusion, the study pointed out that although Lovaza contains both the fatty acids DHA and eicosapentaenoic acid (EPA), only DHA blood levels were associated with breast density reduction.
["source-gadgets.ndtv"]