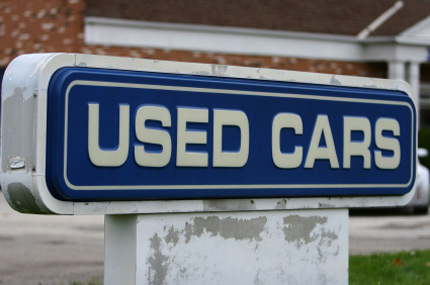 The purchase of a vehicle is perhaps one of the most important decisions one ever takes. However, considering the myriad of options and conveniences on offer, it is easy to feel confused. So we set out to help you make a more informed choice, starting with why you should buy a used car.
1. Better Price: This one is the most obvious, i.e. the the price difference. If you were to buy even a year-old car, you will be sure to get a much better price. This means, you can upgrade to a better brand.
2. No Immediate Depreciation: The value of a new car is depreciated by a couple of thousand rupees as soon as you drive it out of the dealership. The car loses further value by 15% – 20%, on an average, in the first two years. Buying a used car means you do not have to worry about instant depreciation.
3. Comparatively Affordable Down-Payment & EMI: A pre-owned vehicle means that the down payment and monthly instalments are more feasible than that for a new car.
4. Used Cars Are Usually Well-Maintained: Purchase of a used car from certified dealerships ensures that the vehicle is well-maintained. Such dealerships offer a certification program, which certify that the vehicle has not underwent any major damage.
Furthermore, such dealerships not only inspect these cars, but also remedy any issues – cosmetic or mechanical.
["source-ndtv"]