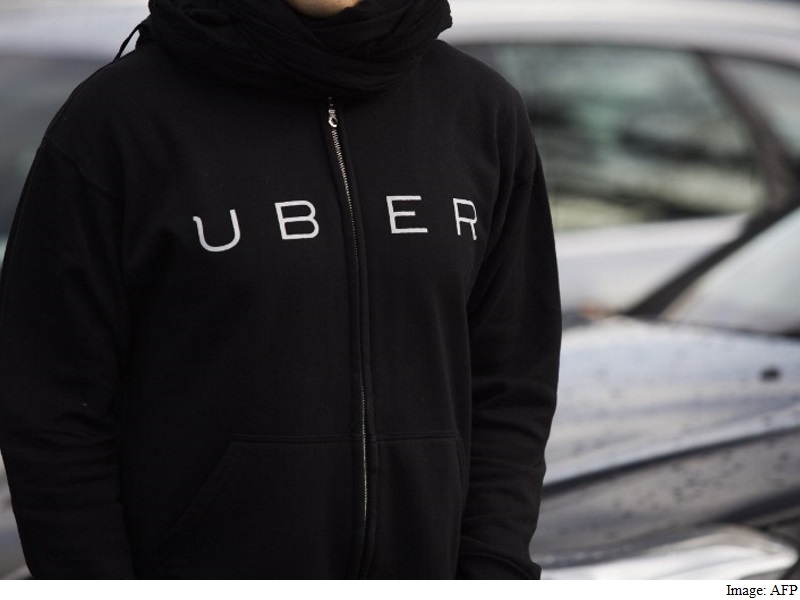 The Delhi High Court on Tuesday asked the app-based cab service provider Uber to apprise it of the number of the new diesel taxis it has added to its fleet after court's order that no diesel-based cabs will be included by taxi service providers.
"File an affidavit with respect to new diesel taxis you have added for carrying passenger from point-to-point basis within Delhi from November 6, 2015 (high court's order) to till date," said Justice J.R. Midha, and posted the matter for March 4.
The court was hearing a contempt of court plea filed by Ola cabs against Uber claiming that Uber has been flouting court's earlier directives and is still adding and plying diesel vehicles in Delhi.
The court last year had made it clear that it was not going to allow diesel vehicles to ply point-to-point services in the capital, and asked Uber to operate on the condition that it shifts its fleet entirely to CNG from diesel in Delhi by March.
Ola Cabs moved the court seeking initiation of contempt of court proceedings against top officials of Uber, saying Uber was still allowing, from its platform, plying of diesel-based cabs and has not phased out these vehicles, despite its commitment to the court.
"Uber not only continue to use diesel taxis for both within and outside the Delhi but have also continues to add new diesel taxis to their platform for providing point-to-point services within Delhi," contended senior advocate Aman Lekhi appearing for Ola.
The new diesel taxis added are taking trips within Delhi, in clear defying of undertaking given by it to the court and and orders of the court, Lekhi added.
Senior advocate Rajiv Nayar appearing for Uber denied the allegations.
The court also asked Ola cabs to file an affidavit in support of the documents the company has annexed with the petition which claimed Uber has added diesel-taxis in its fleet.
["source-gadgets.ndtv"]