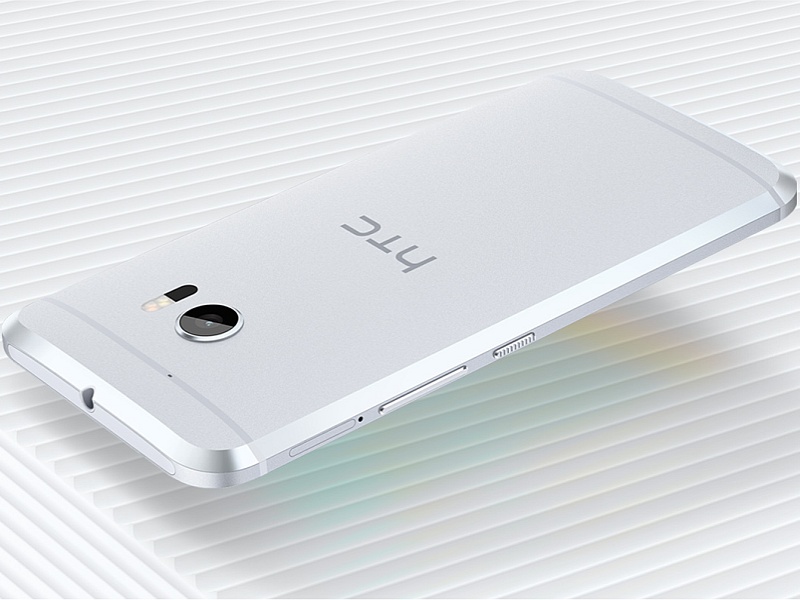 HTC has so far caused quite a lot of confusion regarding which model of its new flagship, the HTC 10, it intends to launch in India. The company on Thursday provided a statement that intended to clarify the issue, but did little to clear the muddy waters.
"We are pleased to announce that global flagship HTC 10 is coming soon to India. Stay tuned for the announcement and the availability date," Faisal Siddiqui, President HTC South Asia.
We asked the company what this meant precisely, would the Snapdragon 820 variant of the smartphone launch in India? The company refused to elaborate however, so for now, your guess is as good as ours, and we can all be glad the confusion will be cleared "soon" alongside the smartphone's launch.
To recall, in its launch statement on Tuesday, the company had said it would launch the Snapdragon 820-based HTC 10 in some markets, and the Snapdragon 652-based HTC 10 Lifestyle in others.
The HTC 10 Lifestyle with Snapdragon 652 was listed by the company on its India site simultaneously, while the US site featured the HTC 10 with Snapdragon 820. This implied the company would be launching the HTC 10 Lifestyle in India with a lower-powered processor. When asked for a confirmation,HTC said no decision had been taken as to which variant it would bring to India.
Soon after, the company updated its India site to list the Snapdragon 820 variant instead. The flip-flop did not end there however. HTC on Thursday reverted the India listing back to the Snapdragon 652 variant. To recall, the differences between the HTC 10 Lifestyle and HTC 10 also extend to the presence of a sapphire lens on the rear panel of the former, and the availability of a 4GB RAM/ 64GB storage variant for the latter.

["source-ndtv"]