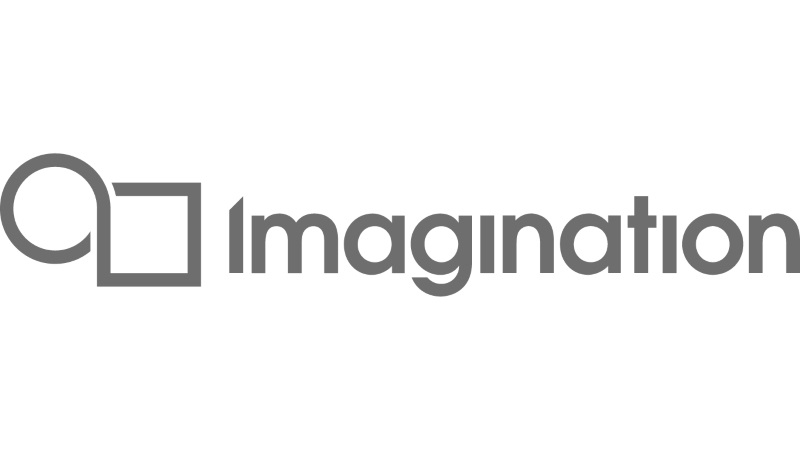 Imagination Technologies, a supplier of graphics technology to Apple, said its chief executive Hossein Yassaie had quit, departing as the British company warned it would make an operating loss this year.
Non-executive director Andrew Heath had been appointed interim chief executive, the company said on Monday, adding that it would take steps to cut operating costs, including the sale of its loss-making digital radio business Pure.
Shares in Imagination, which licenses its graphics and video processing technology to semiconductor companies, have slumped by more than 80 percent since 2012 as it struggled to ease its reliance on the iPhone and iPad maker.
They fell as much as 16 percent in early trade on Monday to 108 pence, giving the group a market capitalisation of GBP 300 million (roughly Rs. 2,957 crores).
The company, which counts Apple as an investor, said the market slowdown it saw in December had persisted, and had been reinforced by uncertainty about trading prospects with China.
It also said royalties from some key customers had fallen short of expectations in the final quarter of 2015, and licence sales were also disappointing.
Apple reported its slowest-ever increase in iPhone shipments last month and forecast its first revenue drop in 13 years. Its rival Samsung Electronics has also warned of softer sales of gadgets such as smartphones.
Imagination chairman Bert Nordberg said "trading conditions continued to be very demanding", as the group said it expected to report an operating loss for the year to end-April.
Analyst had expected an operating profit of GBP 8.85 million, according to Thomson Reuters data.
Yassaie took steps to widen Imagination's product line up by buying the MIPS processing platform in 2012 for $100 million, but heavy investment has not paid off in customer orders. He also persevered with its Pure digital radio business, despite it repeatedly failing to break into the black.
The company said on Monday it would sell Pure and reduce total operating costs by GBP 15 million in its next financial year by focusing on its core multimedia product.
Yassaie, who was knighted by Britain three years ago for services to technology, said he was proud of helping build Imagination from small beginnings into a leading provider of graphics processors.
"It's now time for someone else to lead this great company," he said.
["source-gadgets.ndtv"]