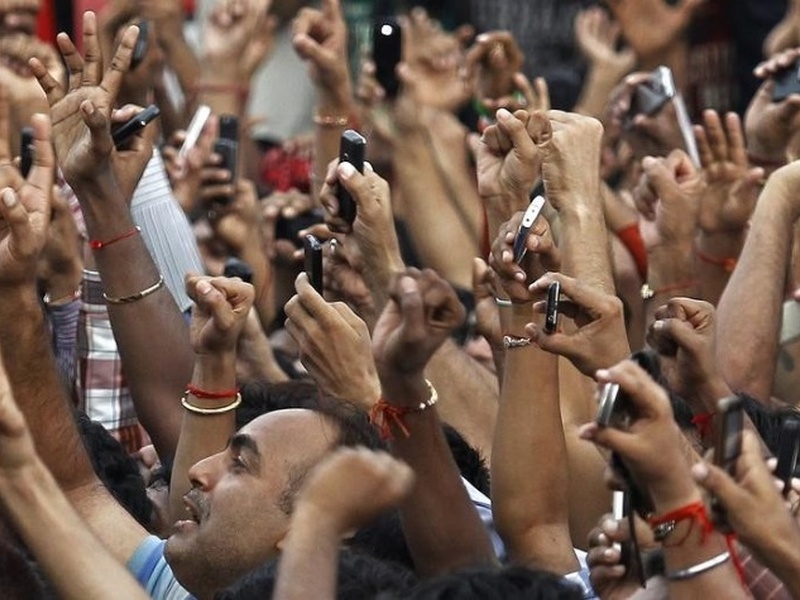 Country's smartphone market is showing signs of maturity as lesser number of consumers are planning to buy new devices in the next one year, says a survey.
"Smartphone market has reached maturity…the percentage of consumers planning to purchase a smartphone in the next 12 months has dropped from a peak of 80 percent in 2014 to 68 percent," the survey conducted by US-based technology major Accenture said.
Over 80 percent of those surveyed said they already own a smartphone.
Almost 32 percent of consumers are dissuaded from buying smartphones either due to them being overpriced or because they are satisfied with their current device.
Additionally, 4 percent said they do not plan to buy a smartphone because there are no innovative features in the new devices that interest them.
"This seems to indicate that the consumer technology industry has not delivered a 'wow' factor attractive enough to consumers to drive replacement upgrades," the survey said.
The survey saw the participation of 1,000 respondents.
It can be noted that there was a 23.3 percent rise in smartphone shipments in the country last year.
Smartphone shipments in India grew 23.3 percent to touch 100 million units in 2015 compared to 81.1 million in the previous year, a Counterpoint Research report had said, adding the country has overtaken US to become the second largest smartphone market in the world.
The survey also said the demand for Internet of Things (IoT) devices is much slower than anticipated due to privacy and security concerns.
"In India, about 70 percent of the customers have rated privacy/security concerns as one of the main reasons for not using an IoT (gadgets controlled by Internet) device."
["source-gadgets.ndtv"]