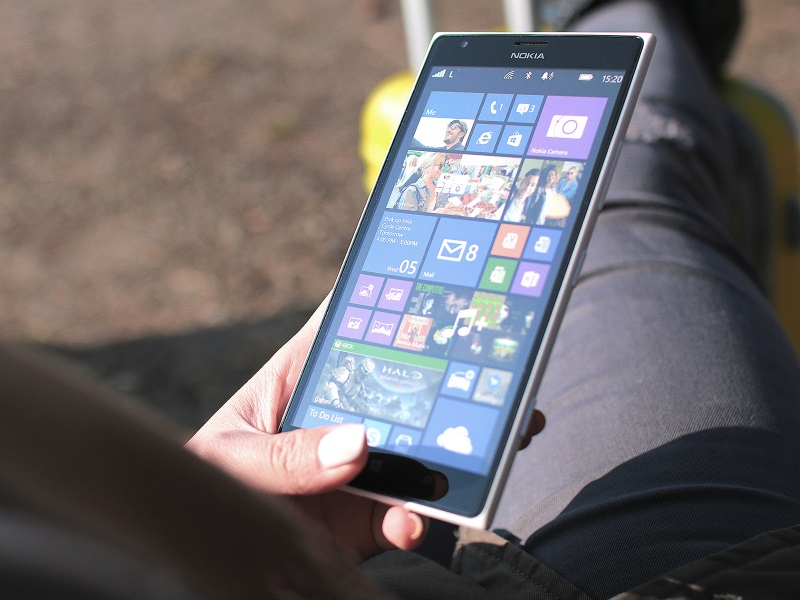 The popularity of smartphones continues to grow, and 2015 was a record year for smartphone shipments. Although Samsung and Apple between them still control nearly 40 percent of worldwide smartphone shipments, the remaining 60 percent is divided between dozens of manufacturers who are slowly but certainly making their mark on the industry.
However, the idea of the smartphone is anything but the novel concept it was a few years ago. A lot has changed in the last decade, and smartphones have become commonplace in today's culture. Once limited to only high-value buyers, they are today easily within the reach of the masses thanks to dropping costs and improving technology. Features and specifications that were the domain of flagship phones only two years ago can be seen on budget devices today.
(Also see: Why You Should Give the Price Wars a Miss and Join the Smartphone Elite)
But this is also because of one more change: innovation in smartphone technology has slowed down. Flagship smartphones still cost a lot of money, but you're essentially just buying a phone that does everything a little bit better, rather than a phone that does new or different things.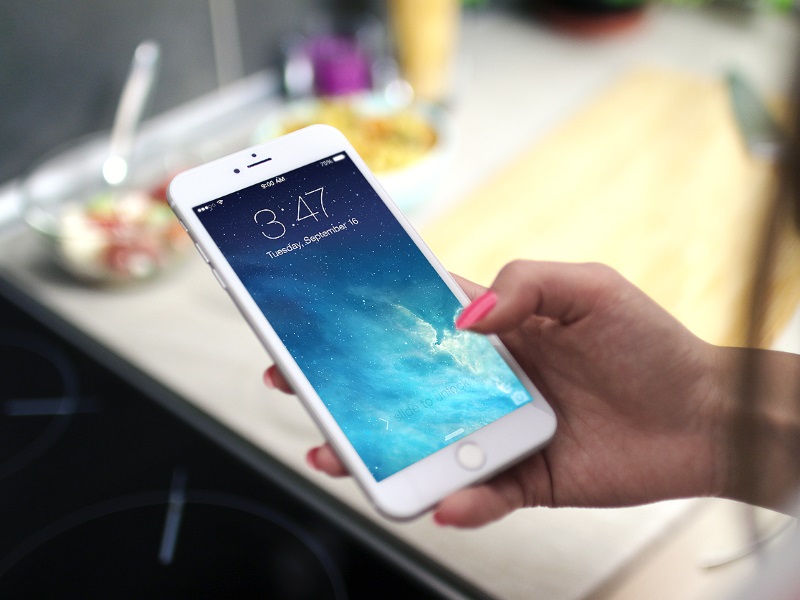 A lot of today's popular flagship smartphones, including the iPhone 6s (Review) and Nexus 6P (Review | Pictures) sport fingerprint sensors, which have finally become mainstream enough for budget smartphones such as the Coolpad Note 3 Lite (Review | Pictures) to be able to pack in despite the low cost. However, fingerprint sensors on smartphones have been popular since 2013's iPhone 5s, and have really existed on smartphones for a lot longer, with early examples such as 2011's Motorola Atrix 4G.
Other seemingly innovative technologies such as laser autofocus (LG G3, 2014), flexible screens (LG G Flex, 2013) and Qualcomm's Quick Charge technology (2013) have been around for a while now. The only reason that these features seem innovative today is because they've finally made their way to the budget segment, and into the attention of the vast majority of buyers.
Similarly, a lot of features and specifications that were seen only on flagship devices just two years ago are today commonly available on budget smartphones. My own HTC One M8, once a flagship masterpiece of smartphone technology, seems weak and ordinary compared to some of the much cheaper phones I review now. Quad-core SoCs, full-HD screens, 2GB of RAM, 13-megapixel cameras, 16GB of internal storage and metal bodies may have been headline material less than two years ago, but are far too common today.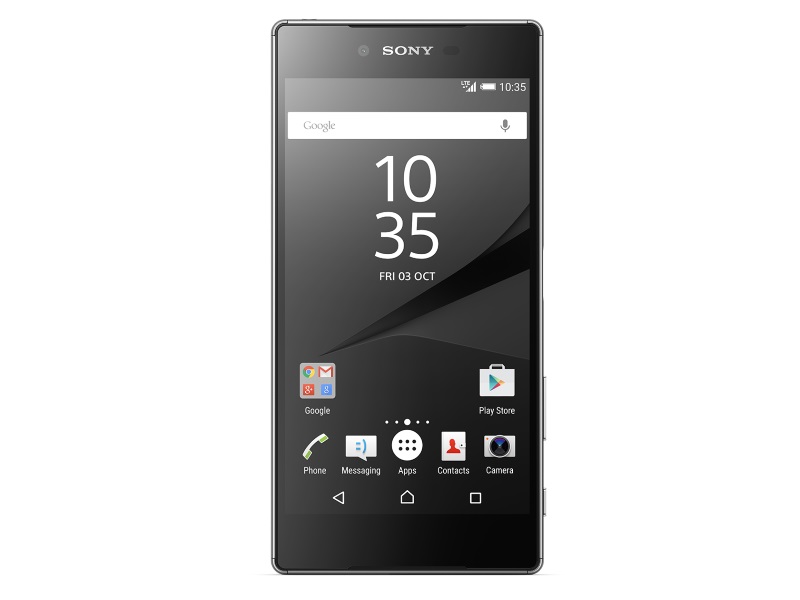 Instead, today's flagship smartphones push the boundaries in different ways that affect how the phone works and how you can use it, rather than what it does. Sony has managed to fit a 4K screen onto the Xperia Z5 Premium, resulting in an astronomical (and rather unnecessary) pixel density of 806 pixels-per-inch. 20-megapixel sensors are commonly seen on flagship smartphones. Processors and software are constantly improving to provide a better and more efficient smartphone experience. Manufacturers such as Asus offer phones with 128GB of internal storage for less than Rs. 30,000. And of course, phones charge a lot faster than they used to, and it's possible to fully charge up a big-battery smartphone in under two hours. But these are all incremental changes at best, and not revolutionary ones.
That's not to say that innovation has stopped altogether. Samsung's curved-screen smartphones were a huge success last year, and the Galaxy S6 Edge is still one of the best smartphones you can buy today, primarily because of the innovation and styling that the curved edge screen brings to the package. The concept of the on-screen keyboard has finally been accepted by the vast majority of smartphone users, but Blackberry will be bringing back the physical QWERTY keyboard in an Android package with the Priv. Apple's 3D Touch finds its way onto the iPhone 6s and 6s Plus, making screens a little bit more intuitive. The problem of brittle and easily-damaged smartphone screens seems to finally have been solved with the Moto X Force, a smartphone that is far ahead of its time. And most promisingly, smartphones with folding displays may finally become a reality in 2016.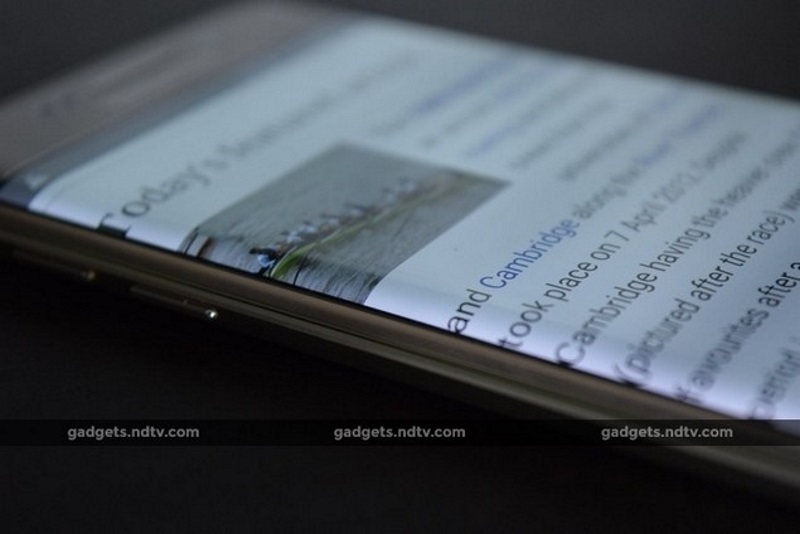 But while all of these are rightfully innovative in their own ways, the fact exists that smartphones aren't quite as exciting as they used to be and improvements lack the pizzazz they once had. You can blame it on the price wars, the inability of innovators to innovate fast enough, or a buying public that isn't easily impressed. What are your thoughts on smartphone innovation? Let us know via the comments.
["source-gadgets.ndtv"]