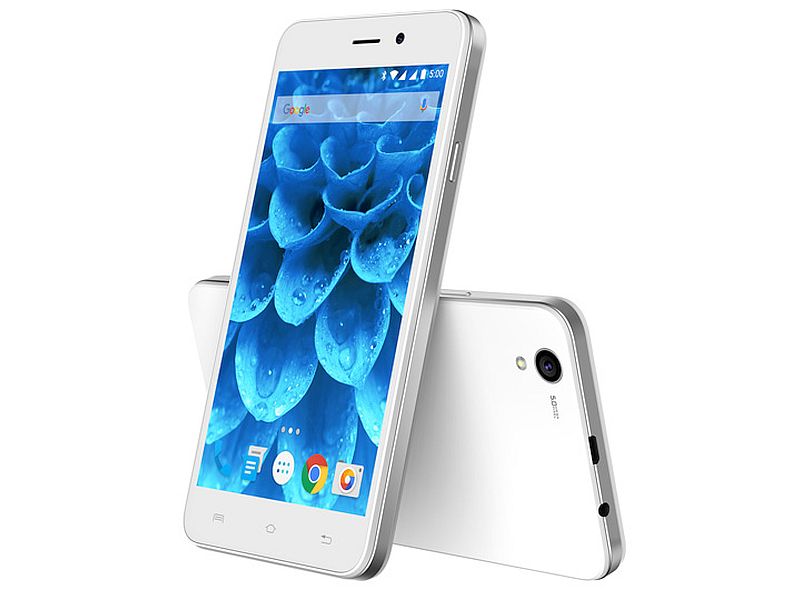 Domestic mobile handset manufacturer Lava plans to set up a research and development (R&D) facility in Hyderabad.
A company official on Thursday said this would be their second facility and would be bigger than the existing one in Bengaluru, which employs 400 people.
Sandeep Dongre, senior vice president and hub head, east, Telangana and Andhra Pradesh, told reporters that they have submitted a proposal for setting up the facility in Hyderabad.
He said Lava plan to invest Rs. 200 crores in R&D over next three years.
R&D and distribution are the focus areas for the handset maker, which has drawn up big plans to increase its production capacity from current 2.5 million per month to 18 million with an an investment of Rs. 2,615 crores.
Under the first phase, the company already invested Rs. 56 crores. The second phase over two to four years envisage investment of Rs. 1,052 crores to double the capacity.
This includes investment of Rs. 500 crores in the upcoming manufacturing plant at Tirupati in Andhra Pradesh.
Expected to be operational in two years, this will be Lava's second plant after Noida.
The company will complete the investment plan in the third phase over five to eight years.
He said Lava doubled its revenues to Rs. 7,000 crores during 2015. The company expects high growth during the current year.
Under the second phase, it has set a revenue target of Rs. 18,000. The same is expected to be Rs. 92,000 crores in the third phase.
"We wexpect the revenues to be Rs. 15,000 to Rs. 20,000 crores in five years," Dongre said.
It is also confident of generating one lakh jobs in seven years. The company currently employs 6,000 people.
Lava is also betting high on exports. Last year, 33 percent of its revenues came from overseas.
Lava claims to number one in Thailand and also exports to countries like Nepal, Bangladesh, Bhutan and Russia. It now plans to enter the African market.
The company has 10.5 percent market share in India in terms of volumes. Majority of the handsets are in feature phone segment. Smart phones, however, have increased to 30 percent last year from 20 percent the previous year.
["source-ndtv"]