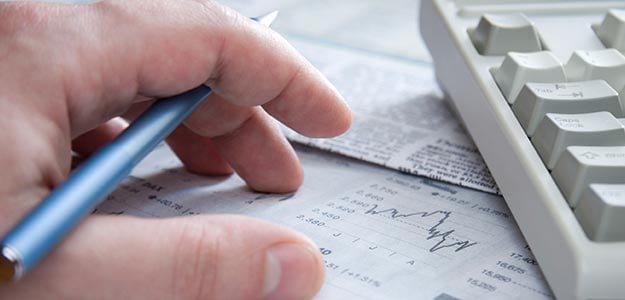 New Delhi:
In order to reduce regulatory burden and improve ease of doing business, a government panel has suggested that a mechanism should be set up to accord speedy approvals to investment proposals.
The need for regulation of economic activity as well as for prior approvals has emerged over time in response to genuine public concerns at various points of time across the world, said the report of the 11-member expert committee on prior permissions and regulatory mechanism.
"There is a need for a standing mechanism within the government which takes a fair and balanced view regarding what is good for business and consequently wealth creation and employment generation on the one hand, and public welfare considerations such as consumer protection…," it said.
A standing expert committee on regulatory affairs may be constituted to undertake independent regulatory impact assessment and engage with sectoral regulators and advise government to address specific issues with the regulators.
It has also suggested that a third party certification may be introduced in most areas of regulation jointly with sectoral regulators in a planned and phased manner.
For start-ups, the committee has said that steps like earmarking of mixed land use redevelopment or greenfield development; exempting them from the requirement of seeking building plan approvals would give a boost to the ecosystem.
"Start-ups may be given the special dispensation of complying with labour laws on their own without being subject to inspection and/or enforcement for a period of three years, or, till their workforce exceeds 100, whichever is earlier," the 75-page report said.
It also said that any inspection of a start-up should be done only with the permission of an officer at a sufficiently higher level and that too, in cases of actionable complaints.
The committee was chaired by former Secretary in the Department of Industrial Policy and Promotion (DIPP) Ajay Shankar.
The government is taking several steps to improve ease of doing business with a view to attract both domestic and foreign investments.
India's ranking has been improved to 130th from 134th according to the latest World Bank's report on ease of doing business.
["source-ndtv"]