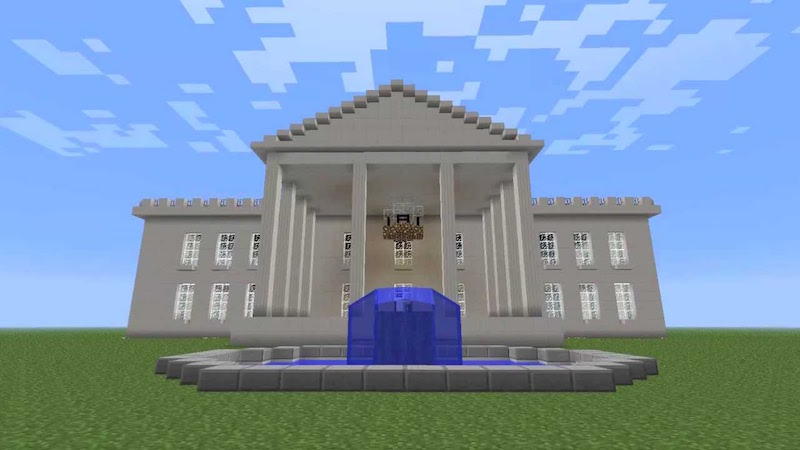 US President Barack Obama unveiled a $4 billion (Rs. 27,182 crores) plan to revamp the country's education system, called the Computer Science for All initiative. Through this, $4 billion would be given to states, and an additional $100 million to school districts, with the aim to create or improve computer science learning programs in the nation. And it will feature video games.
"Certainly video games are an entry point for some young people," said Tom Kalil, Deputy Director of Policy for the White House Office of Science and Technology Policy to Polygon. "The reason why some kids might get interested in computer science is because they like to play them, but they also want to make them."
"So you see companies like Zynga or Microsoft using games as a way to get people interested in computer science, graphics and programming," he added.
Kalil's statement was backed up by Russel Shilling – executive director for STEM (science, technology, engineering, and maths) at the US Department of Education. Shilling is known for his work on America's Army – a realistic shooter slash conscription tool for the US military.
"I've been a huge proponent of gaming for impact, ever since my work on America's Army," Shilling said. "After seeing what that game could do for engagement and what a strong tool it was."
"One of the things we did on that game, which got me into games for education, was this level for combat medics," Shilling said. "We started hearing about people who had played through the level using those skills in real life. It made me start wondering, 'What if we designed this as an educational tool from the beginning?'"
This comes weeks after Microsoft announced Minecraft: Education Edition, making the popular open-world game Minecraft available in classrooms from this summer. The special version of the game has been customised for ease of use in a school setting.
With the US incorporating gaming into its teaching methods, it's only a matter of time before other countries take notice. It also makes us wonder how soon before we see something similar in India.
["source-gadgets.ndtv"]