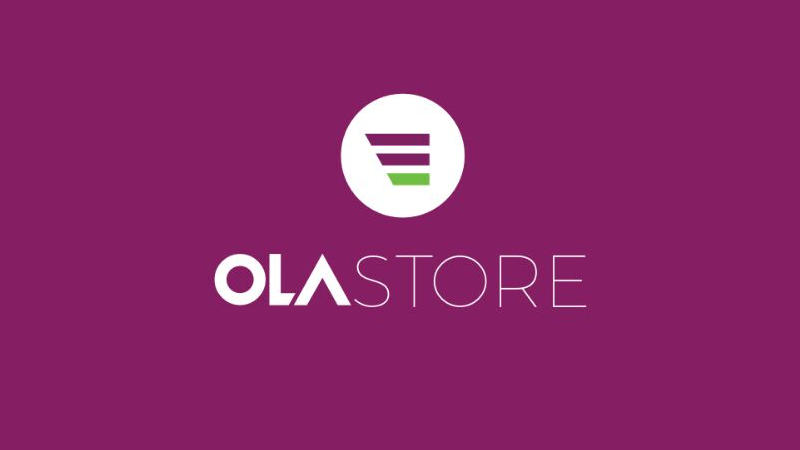 Ola's hyperlocal grocery delivery service, Ola Store, which operates in Bengaluru, Hyderabad, and Gurgaon is likely to shut down its operations in less than a month, citing lack of synergy, a person familiar with the internal developments at the company told Gadgets360.
Ola Store's Android app notes that it has over 250 grocery stores providing over 16,000 products in 13 categories. However, the iOS app notes that it has over 60 stores, the latter being a more accurate figure, our source said, adding that the service is seeing about one-tenth the visitors of Grofers, the market leader. In comparison, Ola's taxi app had clocked over one million bookings a single day in October 2015.
Ola Store's Facebook and Twitter accounts have not been updated for a fortnight, lending credibility to the source's claim that the project isn't getting much attention of its internal resources.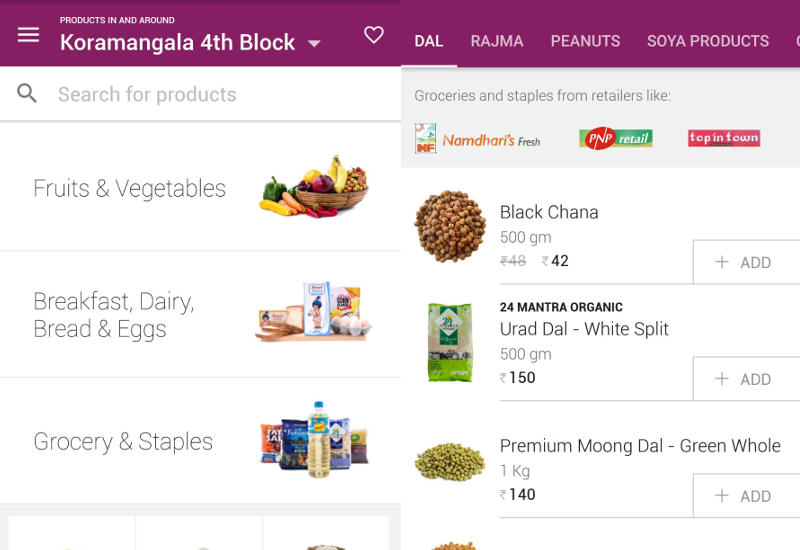 Launched in July 2015, Ola Store was built around the premise of quick delivery, in one-hour delivery slots, payments options include Ola money, as well as cash and card on delivery. The company has tied up with retail chains such as PNP Retail, Topintown, and Namdhari's Fresh, among others.
Amazon also launched its two-hour delivery service in Bengaluru last month, which was followed by the shut down of Flipkart's Nearby. Other startups competing in this space include Grofers, PepperTap, Bigbasket, and Terraa, among others.
In January 2016, Grofers closed its operations in nine cities, which it said was a temporary measure. In February 2016, Peppertap shut down its operations in six cities, including three metros, signs that the sector is now entering a phase of consolidation.
Interestingly, Grofers, one of the largest funded startups in this space, is backed by Sequoia Capital, Tiger Global, SoftBank, all of which are common investors in Ola.
["source-gadgets.ndtv"]