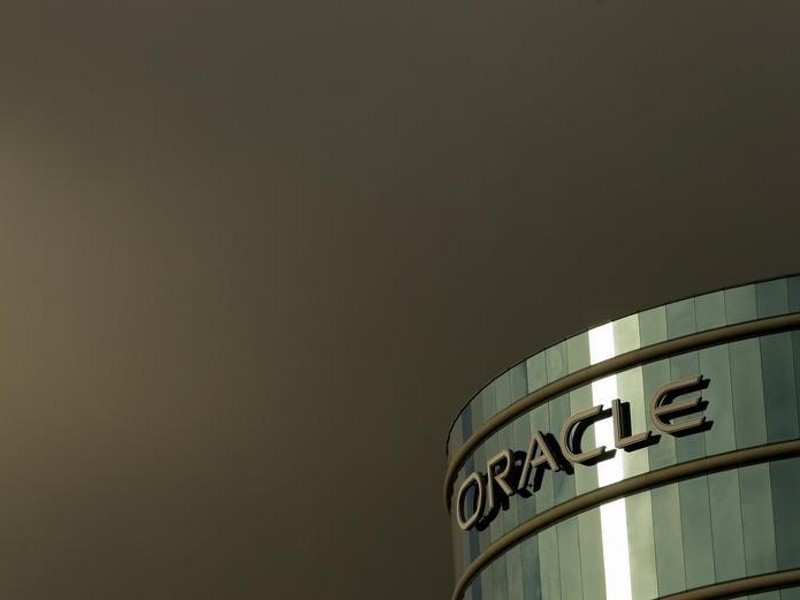 Global software and cloud major Oracle has sought $9.3 billion (roughly Rs. 61,873 crores) from search engine giant Google over software copyrights infringement, a media report said.
Oracle claims that it should receive $475 million (roughly Rs. 3,160 crores) in damages in addition to $8.8 billion (roughly Rs. 58,546 crores) relating to "profits apportioned to infringed Java copyrights", Fortune reported, quoting IDG News Service.
Citing court documents, the report said the two companies have been at odds over whether Google improperly used so-called APIs (application programming interfaces) related to the Java programming language to create its Android operating system.
Oracle said that Google has not paid the company for its use of Java which was developed by tech company Sun Microsystems acquired by Oracle in 2010.
Back in 2012, the companies took the issue to court but the jury was unable to determine whether Google used Java APIs fairly.
The two companies will again meet in court in May. Both of them declined to comment, the report added.
Last month, Oracle reported a higher-than-expected quarterly profit as its cloud business continued to gain momentum. Oracle has been investing aggressively in its Internet-based software business over the last few years in a bid to take market share from rivals such as Salesforce.com and Workday.
"Our cloud business is now in a hyper-growth phase," Safra Catz, Oracle's co-chief executive, said in a statement.
Revenue from Oracle's cloud-computing software and platform service, a closely watched metric, rose 57 percent to $583 million (roughly Rs. 3,878 crores), accounting for about 6 percent of total revenue for the fiscal third quarter ended February 29.
Oracle said it added 942 customers for its cloud software service in the quarter, including several who switched from Workday.
["source-ndtv"]