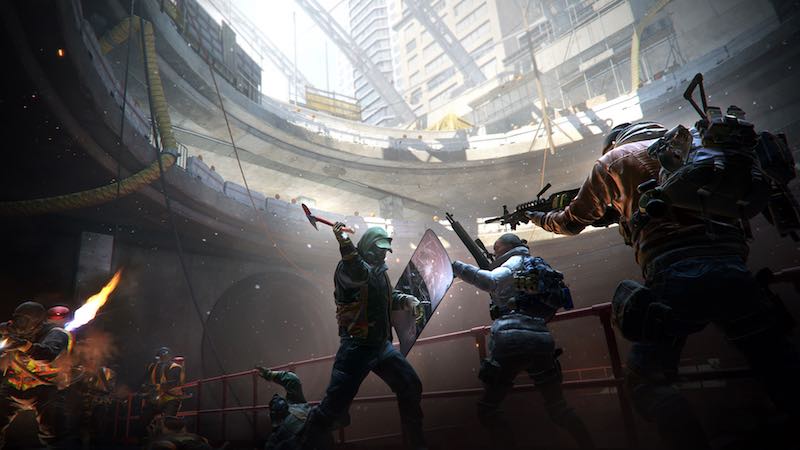 Video card company Nvidia released a new driver for its GeForce GPUs. Dubbed as the Game Ready Driver version 364.47, it brings a host of optimisations to improve your experience in Ubisoft's shared world shooter The Division as well as Need for Speed which hits PCs this month
However those who have upgraded to version 364.47 have been hit with a host of issues. These include blue screens, the inability to boot into Windows, and other sorts of things that tend to make PC gaming a troublesome affair. Even more so considering these reports come from users across GPU models regardless of their monitor setup or OS.
Having said that, Nvidia is aware of the issue and is investigating further.
"We have received reports of some users having issues installing today's Game Ready Driver, version 364.47," its support page reads. It recommends avoiding the driver's Express installation option as a means to prevent this issue.
"Initial investigation suggests the issue is related to doing an "Express" installation. We suggest those willing to try this driver use a Custom -> Clean Install installation. If you experience issues, you can uninstall the driver through Windows Safe-Mode and revert to a previous version."
While we haven't faced any such issues with our gaming rig just yet, safe to say you shouldn't risk upgrading your drivers if you're using an Nvidia card.
["source-ndtv"]