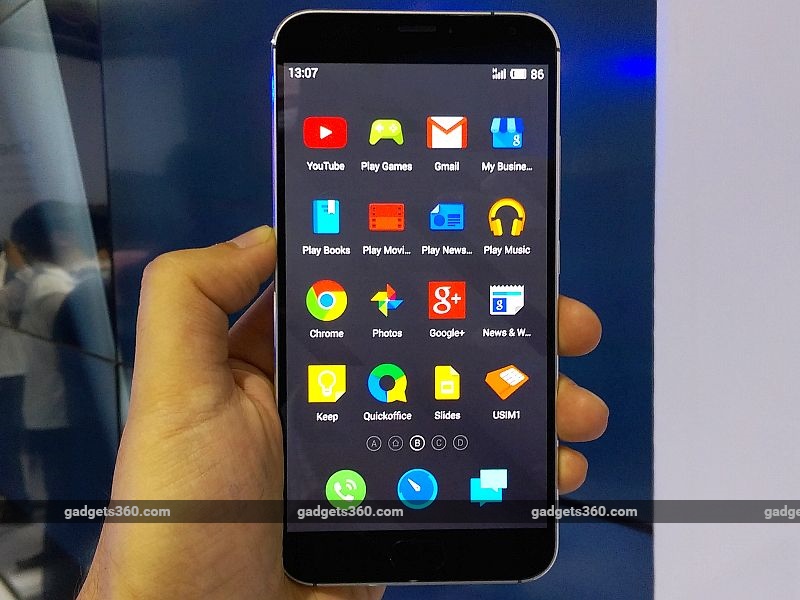 For years, each new smartphone was launched with a barrage of specifications highlighting why this handset was the latest, greatest, and the only phone worth your money. It's been so pervasive in marketing that most customers also focus only on the specifications under the hood, instead of the experience they would derive from the device. If you look at the start of 2015, and then at more recent launches, you'll see a shift taking place, as the experience is finally starting to trump specifications.
Marketing phones in India has long been driven by the idea that people in India are very price conscious. This was partly reflected in Google's Year in Search 2015 data, where we saw eight out of ten most popular smartphones of the year all priced at under Rs. 15,000: Yu Yureka, Lenovo K3 Note, Lenovo A7000, Motorola Moto G, Micromax Canvas Sliver 5, Samsung Galaxy J7, Micromax Canvas Spark, and Lenovo A6000. The only two phones on that list priced at over Rs. 15,000 are the iPhone 6s and the Moto X Play.
In 2015, we saw Asus pushing its ZenFone 2 smartphones with 4GB of RAM, and putting a lot of marketing focus on the amount of RAM in the phone. Xiaomi was another brand that tried offering feature-rich phones such as Mi 4, Mi 4i, and Redmi 2 – all well-equipped and at low prices. Lenovo has also done well with the K3 Note, A6000, and A7000 smartphones – all priced under Rs. 10,000.

The focus has been on decent specifications at an affordable price, something that has driven smartphone sales for years now, but this might not be the case anymore. For one thing, research firm IDC with its last data release raised some eyebrows as it claimed that 2015 was one of the "first years of single-digit worldwide smartphone growth." According to IDC, the main driver of smartphone growth has been the success of low-cost smartphones in emerging markets, but as the hardware gets standardised, handset makers will have to find new ways to attract value-oriented buyers.
And we're already seeing this happen. Most recently, Lenovo kicked off the year with the launch of the Lenovo Vibe K4 Note. The phone has all the expected hardware, but that's not what makes it stand out. Instead, the company surprised everyone with its new gamble of bundling a VR (virtual reality) headset with the smartphone. By doing this, Lenovo is offering an all new experience to its consumers, alongside the regular device, without charging a premium for the VR headset.
The VR headset bundled with the handset with a slight rise in price add to the overall package. For a consumer who has never had a chance to try out VR, this is something new and exciting and while Google Cardboard is already an affordable headset, the big difference is that it looks like a cheap piece of cardboard, while the Lenovo headset looks like a fancy piece of equipment that people are more likely to feel is worth the extra Rs. 500.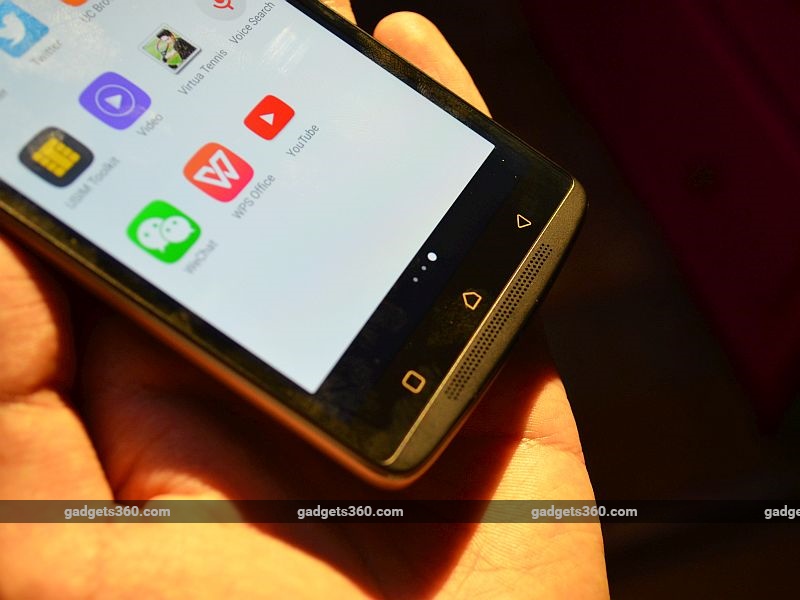 This shows that the companies have started to think beyond just the specifications of the smartphone. Lenovo may be considered the first to try such an experiment in India but LG was the first to make a move to bring the VR experience to masses. Last year, LG and Google had teamed up to offer a free virtual reality experience to LG G3 owners. Dubbed VR for G3, the wearable announced by LG was based on Google's Cardboard VR headset design and was bundled with new purchases of the smartphone in select regions. While the VR for G3 had a limited reach, it was still a step in the right direction.Beyond accessories, the customisation that brands can do to give users a unique experience on their devices will help them stand out at a time when specifications are getting increasingly standardised.
Yu Televentures last month launched the Yu Yutopia flagship smartphone and also showcased a new service aggregator platform dubbed Around Yu. The company said that the new service was aimed at providing a single window for users to access utility services such as flight, bus, hotel, and taxi bookings, food ordering, and shopping. The idea is that consumers will be able to access various services without having to download and install a large number of apps. Yu will also be expanding the service to more of its smartphones, giving its users a reason to stick to Yu when time comes to upgrade to a new smartphone.
Yu's parent company Micromax also made a huge announcement recently, stating that it would provide users a native payments solution for financial transactions, including sending or requesting money, splitting bills, sending gifts to friends, and making payments through phone integrations. Companies like Motorola and Xiaomi have also focused on software tweaks to stand out. Motorola offers a largely stock experience, with a few unique features such as the Moto Display that make the phone stand out; Xiaomi on the other hand has brought in useful features like visual IVR.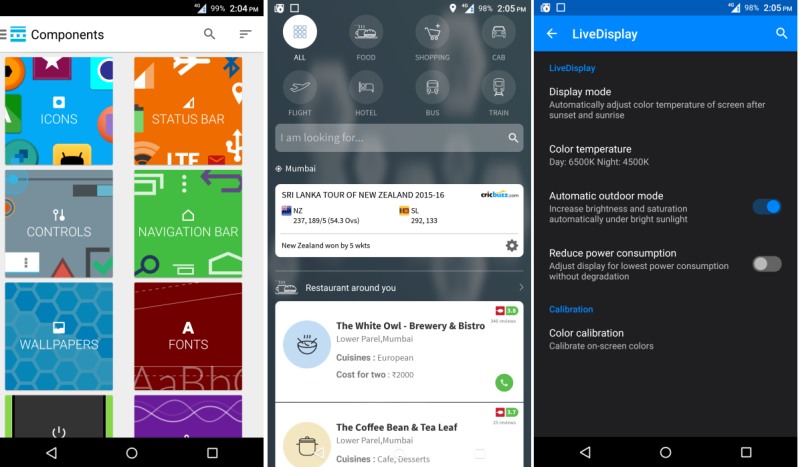 These are just few announcements and launches that hint towards a change in the smartphone industry paradigm which has for years revolved around the spec-sheet. Looking at the phones launched in January 2015, you can see brands having to try and go beyond the hardware inside their phones, to make them really stand out.
It may be too early to speak for rest of the year, but our hope is that companies have realised the fact that experience does matter to a consumer, especially when specifications are getting fairly standardised.
["source-gadgets.ndtv"]