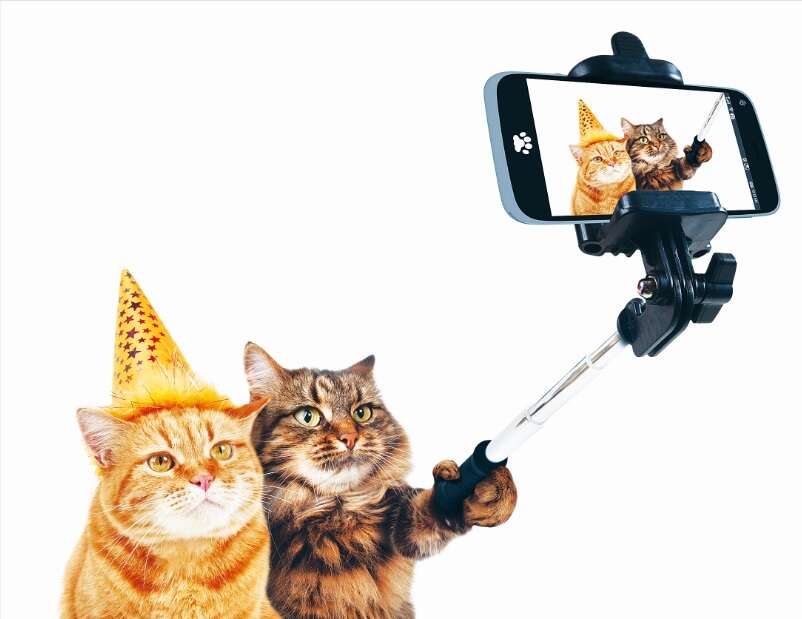 American market research company Forrester revealed the macro trends to look out for in 2019. Brand Equity spoke to Forrester's global CMO, Victor Milligan to unravel the key trends for marketers. By Amit Bapna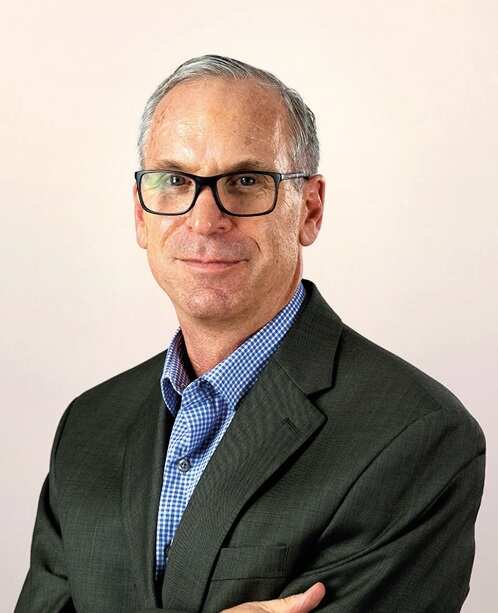 Nike, PepsiCo and many others became buzzworthy because they took a stand. Some attempts met with fame and success, while others got a lot of flak. In the past brands played it safe with their cultural commentary and stuck to more kosher causes. In the future, however, brands would need to be careful but not too careful. It's a tricky spot because there's no shortage of social and cultural grenades, says the report.
"Jumping into the fray is not a tried and true skill for most, and the market is chock full of stories of talking heads and celebrities misreading the nature of and durability of a social moment and paying the price. And yet, staying on the fence or side-lines may be seen negatively by customers that want to see brands have and act on a clear social purpose and conscience."
Victor Milligan's tip: 75% OF B2C CMOS WILL BE TEMPTED TO JUMP INTO THE SOCIAL FRAY; 50% OF THOSE EFFORTS WILL FAIL
Trend: PURPOSE 2.0- BRANDS WILL HAVE TO LOOK AT 'PURPOSE'THROUGH A NEW LENS

Not so long ago, purpose was a muchbandied about phrase and often a loosely used positioning statement for firms. In 2019, firms will have to review their purpose through a sharper lens and as a strategic priority. This will happen against the backdrop of brands navigating customers' lifestyles and habits and re-establishing the real purpose they are serving in those moments. And in doing so winning the hearts and minds of millennials who are choosing career paths and employment based on purpose.
TIP
"There is a powerful relationship between brand promise and the customer's actual experience. When they are in sync, the brand is animated and amplified. When they are out of sync, the customer will begin to doubt or pull away from the brand. Brands need to look hard to ensure there is a high correlation between purpose and brand, along with the chosen purpose having enough life and strength to motivate and align teams and people."
Victor Milligan's tip: 20% OF BRANDS WILL REFINE AND REVITALIZE PURPOSE
Trend: CMOS WILL BRING BACK BRAND AS TOP PRIORITY
In 2019, CMOs will move more budget and attention to remaking or revitalizing the brand. Some will take the additional step of reaffirming and honing purpose as an internal engine to re-establish (or, in some cases, establish) the connection between a firm's purpose, brand and experience.
TIP
"This trend impacts CMOs in three ways: allocation of resources, allocation of attention, and the CMOs role in catalysing broader enterprise change. A refocus on brand will move budgets and executive attention from other possible priorities such as mar-tech or CX to brand-building efforts. Firms are actually looking at ChiefGrowth Officers (or the like) because the CMO stayed with the classic CMO role of brand and did not take on the larger remit of growth."
Victor Milligan's tip: MORE THAN 50% OF CMOS WILL BRING BRAND BACK AS THEIR TOP PRIORITY
Trends: BLOCKCHAIN WILL EXPOSE ADVER

The role of blockchain will endure beyond 2019 as a powerful engine to support dispersed and high-volume transactions among parties. Forrester estimates that the dollars wasted on invalid impressions will grow to $10.9 billion by 2021. Lack of transparency, hidden fees, exorbitant margins, and, ultimately, poor performance came to a head last year, with major brands cutting millions from their digital ad budgets.
TIP
"Billions of dollars are wasted in advertising every year. With blockchain, advertisers will finally have a completely transparent view into how their money is spent. Hidden fees will be revealed. Duplicative or unnecessary expenses will come to light. Bringing this into the hard, cold light of day will certainly expose inefficiencies and waste in the overall advertising system."
["source=forbes]