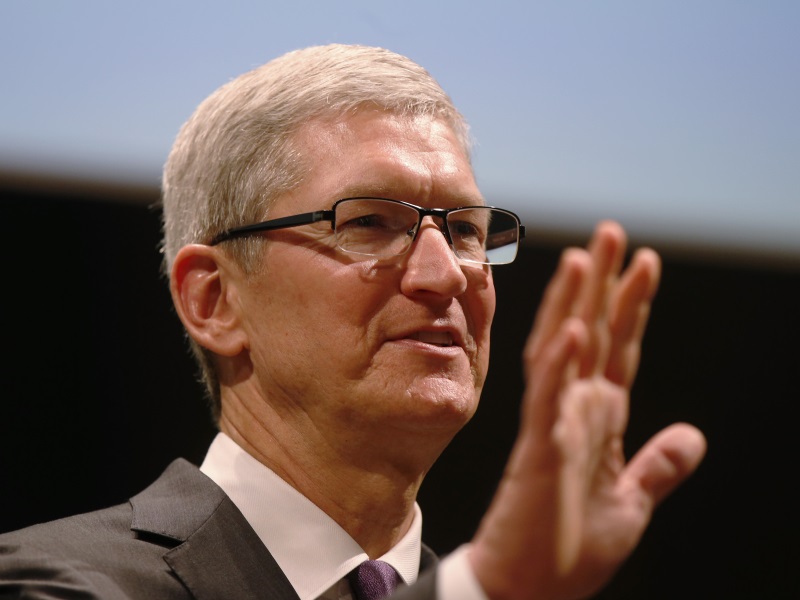 Senior Apple executives said on Friday that the right place to find a solution to the encryption debate was in the US Congress, rebuffing the Justice Department's successful pursuit of a court order to unlock an iPhone linked to one of the San Bernardino shooters.
The executives, speaking to reporters on a press call, said they were stunned that the request to write software code to disable the passcode protections on the phone was happening in the United States and not another country with lesser traditions of privacy and civil liberties.
The US Department of Justice also filed a motion on Friday seeking to compel Apple Inc to comply with a judge's order to unlock the encrypted iPhone belonging to one of the San Bernardino shooters, portraying the tech giant's refusal as a "marketing strategy."
In response, a senior Apple executive, speaking with reporters on condition of anonymity, characterized the Justice Department's filing as an effort to argue its case in the media before the company has a chance to respond.
The back and forth escalated a showdown between the Obama administration and Silicon Valley over security and privacy that ignited earlier this week.
The Federal Bureau of Investigation is seeking the tech company's help to access shooter Syed Rizwan Farook's phone by disabling some of its passcode protections. The company so far has pushed back and on Thursday won three extra days to respond to the order.
["source-gadgets.ndtv"]