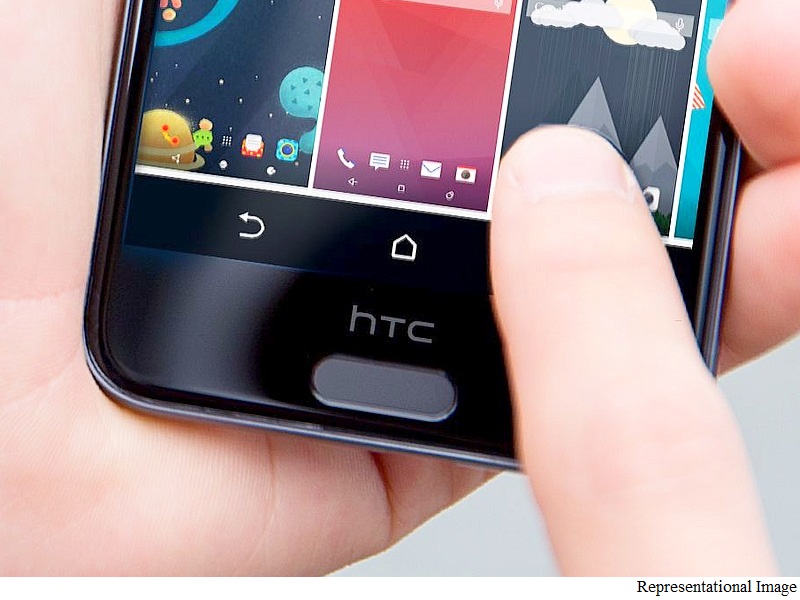 HTC has rolled out another teaser for its upcoming HTC 10 flagship smartphone in the form of a short video. The teaser video gives us a bit more information on the handset's BoomSound speakers . It is worth mentioning that the company has previously teased its 'New Boom' but in the form of an image.
The latest teaser video tweeted by the Taiwanese tech firm on Monday shows the different sounds generated by various everyday objects and instruments, and how all of it will be flawlessly reproduced with the company's high-fidelity audio engineering for the "best BoomSound yet". "Not all music is created equal. Hi-res audio so every note is crystal clear. You'll hear it," the tweet adds. Nothing else has been mentioned as of yet. As with earlier teasers, this tweet is accompanied by the hashtag "powerof10."
The handset is scheduled to launch the smartphone on April 12 and is expected to bring the device to markets by April 15. The rumoured release date however, is only for Taiwan.
The company recently teased the performance of its HTC 10 flagship smartphone. The teaser came in the form of an image showing the physical home button, and the two capacitive touch buttons at the front below the screen.
Some of the rumoured specifications of the HTC 10 are 5.1-inc QHD (1440 x2560 pixels) resolution display; quad-core Qualcomm Snapdragon 820 processor; 4GB RAM; 32GB inbuilt storage; 12-megapixel rear autofocus camera, and a 5-megapixel front-facing camera.
["source-ndtv"]
Last time HTC shared a teaser image on Twitter showing the speaker grille of what appears to be the HTC 10, with the text, "Here comes the new boom. You'll hear it." Based on the leaked renders we've already seen, HTC has removed the front dual speakers from the handset, which suggests that they will be placed on the back panel.