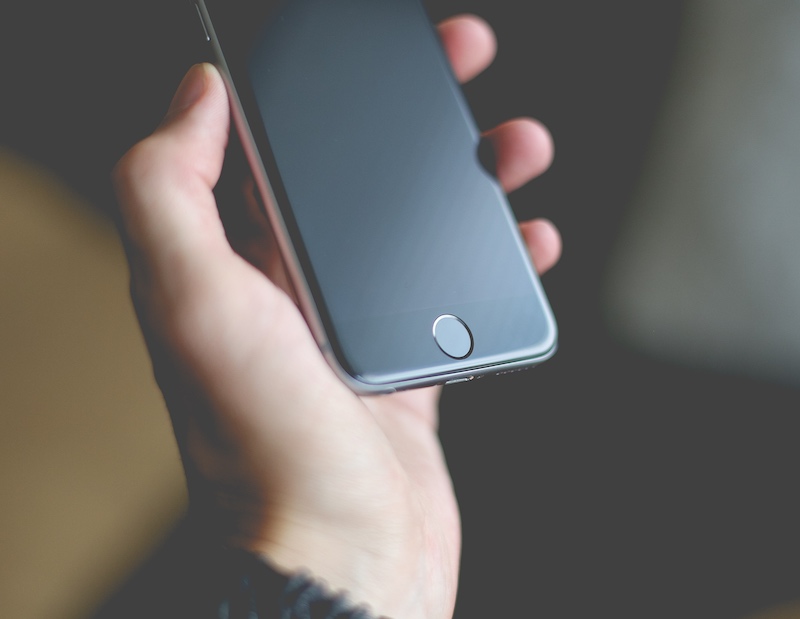 In 2014, Apple introduced two new screen sizes to its iPhone lineup: 4.7-inch and 5.5-inch. It appears the Cupertino-based company plans to give its users one more option as soon as next year. According to a report, Apple is working on a 5.8-inch iPhone with an Oled display and a launch time-frame currently set for 2017 or 2018.
A report by Taiwanese publication Digitimes claims that Apple will launch an iPhone with a 5.8-inch Oled display in "either 2018 or earlier in 2017." The report further ignites the speculation about Apple ditching LCD display technology on iPhone in favour of Oled.
The report also claims that Apple will side with Samsung for the supply of the display. Earlier reports claim that Apple was in talks with Samsung as well as Japan Display and LG. Digitimes reports that LG and Japan Display will be "joining in later."
This is in contrast to an earlier report which said that Apple had opened a secret production laboratory in Taiwan to focus on developing the new display technologies. The company supposedly had more than 50 engineers and other workers working on creating the new screens.
According to estimations by the publications, the production of Oled displays could see a significant output within the first year. It believes that over 50-million of Oled-equipped iPhone models will ship in the first year of its first availability.
The Oled display offers brighter output, deeper black level while taking fewer real estate – thinner than the LCD panel currently utilised on iPhone models. Additionally, the display will also be more power efficient.
Only time will tell how exactly Apple's plans pan out with its users. In the meantime, everyone is more interested in knowing what Apple plans to launch at its supposed March 21 event. Reports claim that the Apple would be utilising the event to launch a 4-inch iPhone dubbed iPhone SE, a 9.7-inch iPad Pro, and new Apple Watch models and bands.
["source-ndtv"]