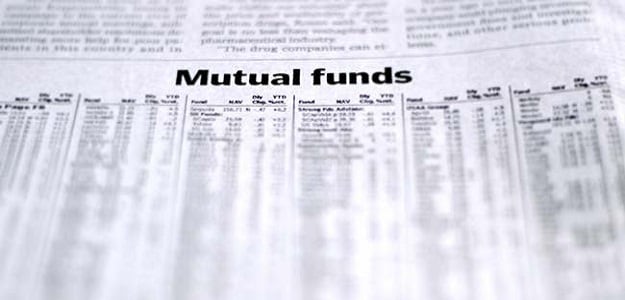 New Delhi: Assets base of the country's mutual funds industry dropped to Rs 12.62 lakh crore at the end of February, making it the fourth consecutive monthly decline, due to lower investment in equity schemes.
According to the latest data of the Association of Mutual Funds in India (AMFI), over 40 fund houses in the country together had an average AUM of Rs 12,62,842 crore at February-end as against Rs 12,73,714 crore in the preceding month.
The industry's AUM was at Rs 12.95 lakh crore and Rs 12.75 lakh crore in November and December, respectively.
The assets base had touched an all-time high of Rs 13.24 lakh crore in October, while it stood at Rs 11.87 lakh crore in September.
Overall inflow in mutual fund schemes was at Rs 23,028 crore at the end of last month compared with an inflow of Rs 22,569 crore at January-end.
Industry experts said the quarterly decline in assets under management (AUM) is largely on account of slowdown in inflows in equity and equity-linked saving schemes.
The decline in the AUM is coincided with BSE's benchmark Sensex plunging 7.51 per cent during the period under review.
Equity schemes received funds to the tune of Rs 2,522 crore last month, lower than Rs 2,914 crore inflow witnessed in January and Rs Rs 3,644 crore inflow seen in December.
Prior to that, equity schemes saw inflow of over Rs 6,000 crore each in October and November.
Besides, fund managers pulled out Rs 925 crore and Rs 572 from income funds and gilt segment respectively last month.
MFs are investment vehicles made up of a pool of funds collected from a large number of investors and invest in stocks, bonds and money market instruments, among others.
["source-ndtv"]