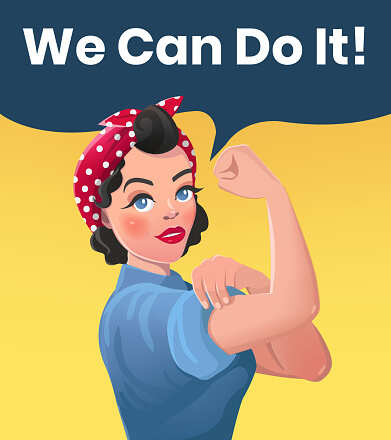 Shelley Lazarus, when she became chief executive of Ogilvy in 1997, said during an interview to The New York Times, "I don't underestimate the fact that it made me very visible, that I added value (in the client meetings) because I had the right hormones going through my blood as the people we were selling to. I could say, 'As a woman'." More than 20 years later, how far ahead is the industry in marketing to women? We're afraid, there are no clear answers.
In recent years, several women-centric movements including 'Me Too' and 'Times Up' have brought to the fore hard truths about the effects of gender-based biases, imbalances and inequalities everywhere from the workplace to our homes.
A critical area of concern is the depiction of women on screen – in films and in advertising – as it has an immeasurable impact on mind-sets and behaviours, communities and cultures. As the flood of campaigns celebrating period power, boss women and grand slam-ing mothers spreads, in many quarters the debate has quickly shifted to how far, really, have advertising and marketing succeeded in leaving behind a binary gender outlook? Today, we're left with more questions than definitive answers. Questions like have brands moved beyond mere tokenism? Is "femvertising" still reserved for certain days in the calendar (8th March, for instance) or does its essence permeate into every aspect of marketing and branding? The most important question, though, are marketers really listening? Or are they so caught up in peddling their own one-size-fits-all brand of processed feminism that they forget to ask what 'liberation' means to her?
Brands have never missed the opportunity to cash in various on women's liberation movements. The current wave is no different. But, as consumers evolve so do the definitions they use as identities. So, it's time to upgrade the manual on marketing to women, too, because iterations of 'you've come a long way, baby' won't cut it.
Fix that gap between women's buying influence and the absence of women around the product development table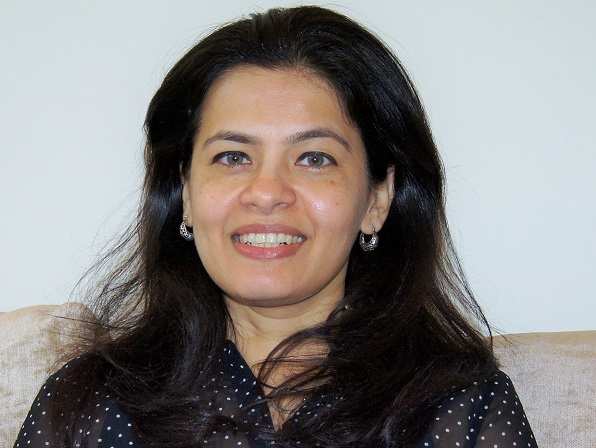 Jyotsna Makkar, head marketing – India Region, HMD Global (Nokia)
Do: Let's totally bring on the Bournvita and Axis Bank moms, the Titan Raga and Anouk women, the sharing of laundry loads and the shedding of archetypal codes. What's not to love about women who are unafraid to look beautiful, whether at 17 or 75? Or who can plan a meal, a career move and their financial portfolio with equal ease. Let's root for those women who are finding their voices – in boardrooms and bedrooms, over dining table conversations, and in their communities or who can make choices without seeking male validation.
The green shoots of progressive communication narratives about women have well and truly sprouted. Avatars we all grew up with, applauded and perpetuated – the moms, the wives and the girlfriends who washed the whitest, found clean socks the fastest and cheered the loudest actively are being dumped.
Don't: But, let's not simply switch one superwoman cape for another. Let's go behind that over-delivered, "super-achiever" trope, to celebrate the vulnerabilities and the imperfections, and lose the pressure to "balance it all". And let's fix that gap between women's buying influence and the absence of women around the product development table. Let's accelerate the development of products and solutions upstream that factor her needs, enable and empower her: Product development that acknowledges and builds for her needs – whether foods or financial products: Technology solutions that enable crossing the digital divide, and enable self-help or self-curation.
Embrace the flawed-woman narrative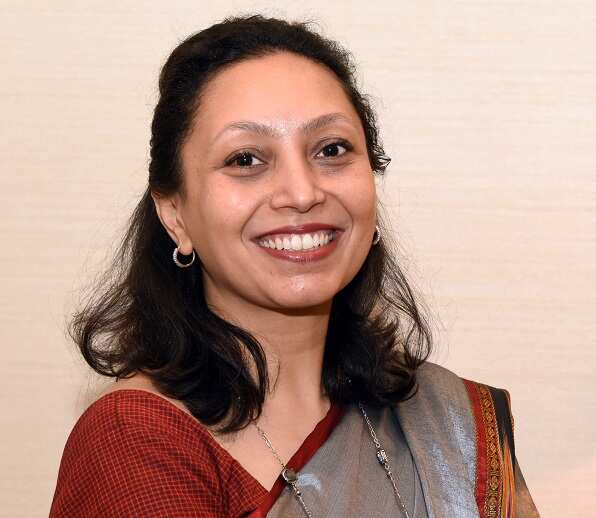 Ruchira Jaitly, director – strategy & Nutrition, DSM 
Do: Break the stereotyped advertising narrative. Every second woman in advertising looks like the perfect fit and age for those reviled matrimonials – 'slim, fair and well-educated, family-girl with an office job'. With some notable, and much lauded exceptions, we as women get credits for being mothers, daughters, wives, and giggly girlfriends! Occasionally, I can buy insurance, soap and yes, cook because I want to feel great about myself. Please?
Don't: Don't give me five ways to be perfect before breakfast, with those perfect product solutions. Do we really need to be talked down to? To seek constant affirmation from husbands, mothers-in law, and bosses? We do seem to accept the flawed men narrative. In a time when institutions are being confronted with the ugly double-standards employed at workplaces for men and women – celebrate with those heroes of this revolution, both men and women – we don't need to make one look bad to make the other look good.
"Women are celebrating their diversity, acknowledge that"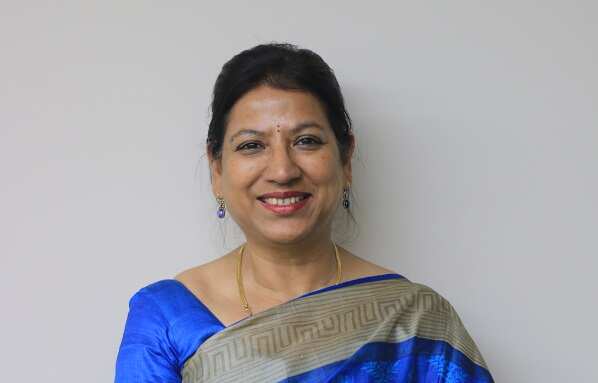 Anjana Ghosh, director marketing, Bisleri International 
Do: The major change that has to happen is in the head of the marketers, who have created slots: By identifying certain products for women and certain products for men. And the communication-strategies are designed based on this hypothesis where cars are supposed to be sold to men and water-purifier to women. However, if you deeply evaluate, the decision-making is just the opposite. Men buy cars of their wife's choice or aspiration and her choice of colour. Water purifier is purchased for family's health, the decision is man's, supported by woman of the family. Women control an incredible buying power in the family or wherever they are. Even if men are the income-earners of the family, the women have the power to sway the entire family's decision to her choice.
Don't: Marketers should stop selling only beauty products and cosmetics to women or women related products and offer a diverse variety of options in colour, ads, products and marketing. Women are celebrating their diversity, acknowledge that.
"Don't market just to a gender, instead market to a life stage, a mind-set or a personality trait."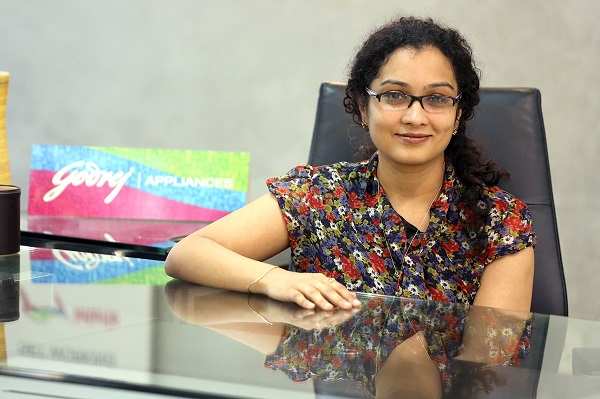 Swati Rathi, Head Marketing, Godrej Appliances 
Do: Gender stereotypes are often so ingrained in our culture that we don't even realise when they creep into even so-called progressive advertising. Take on the uphill task of using advertising to break stereotypes even if it's in an insignificant scene. Your audience will notice it. The list is very long. A mom doesn't have to be a multi-tasking superwoman in the family, 'nurturing' is not a gender trait just as 'nagging' is not a gender trait, all office-goers do not dress in tight western clothes, all girls don't love pink, fair is not necessarily beautiful, men gossip as much as women (if not more), all men are not inept at home chores.
Don't: Stop marketing to 'women'! Define your consumer better – don't market just to a gender, instead market to a life stage, a mind-set or a personality trait. This shift itself will stave off a few stereotypes.
Word of caution: Don't go to the other extreme. Celebrate women, men, everybody for merit, not gender.
"Women play a role in 80-85% decisions on buying either directly or through influence and have the potential to sway the outlook of an entire household."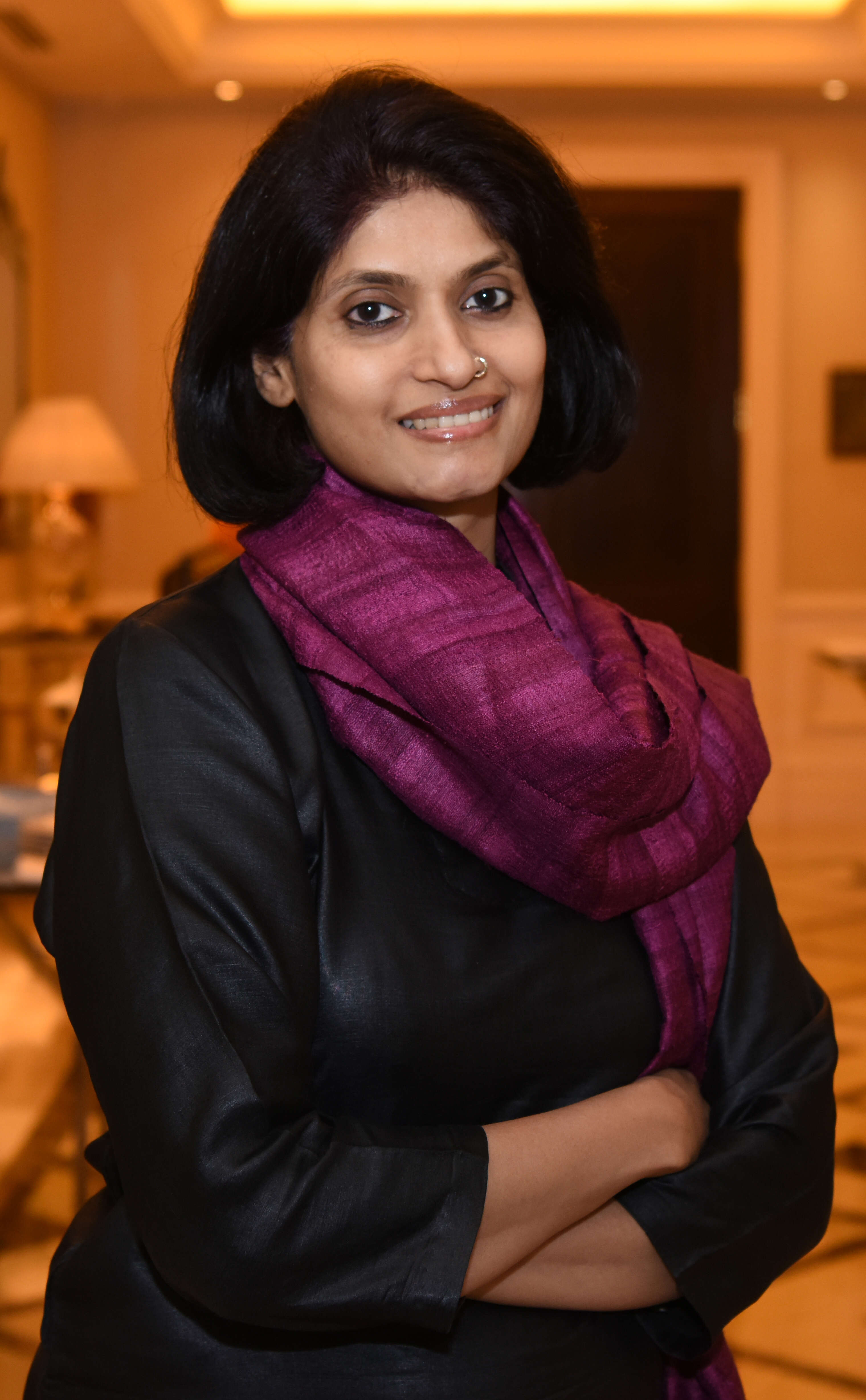 Trupti Bhandari, Global Lead – Family Nutrition, GSK Consumer Healthcare
Do: Women play a role in 80-85% decisions on buying either directly or through influence and have the potential to sway the outlook of an entire household. Women are becoming more informed and self-aware. They typically know what they want, so they don't need marketers to tell them what they want. The brand can partner her in achieving what she wants. Provide solutions where her role is not eliminated but enriched. In the effort to look after and provide for the entire family, the "I" is often lost. But as individuality is rising and the guilt slipping away, lighthouse brands can be those that pave the way for her.
Don't: A woman has multiple facets, in her relationships, in her desires and in expression, and that makes every woman different. Appeal to different personas through the right motivations and messaging, rather than stereotyping.
Don't be the woman's champion, make her your brand's champion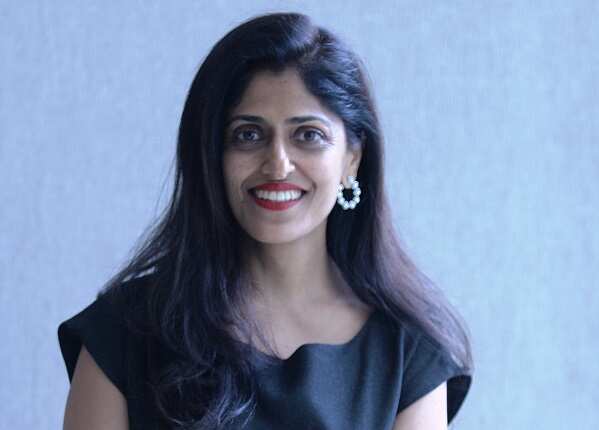 Richa Singh, MD-India, Diamond Producers Association
Do: Give women a reason to buy your brand. When women buy a dress, we imagine ourselves in it, walking into a party, looking fabulous. So remember we aren't just buying 'a dress'. It isn't just a simple transaction. If women like something, they will share it. Make women your brand's champions.
Don't: People generally pride themselves on being unique. Not all women share the same dream or think in 'pink'. Not all of us want our lives to be a Sooraj Barjatya movie. Don't pigeonhole us.
Someday the pedestal marketers have put woman on might collapse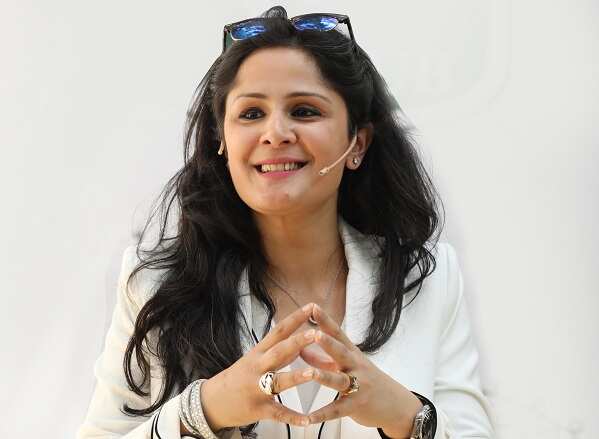 Pallavi Singh, Head – Marketing, MG Motor India
Do: Take inspiration from Budweiser's commercial featuring Charlize Theron or Nike's latest Oscar commercial. Women are also experiencing a lot of shifts – in family, society and workplace. There is a big story of gaps and shifts which needs to be told. The 'Wonder Woman' archetype is great. But even that pedestal is going to get monotonous.
Don't: Objectify women to get eyeballs.
Constantly question the status-quo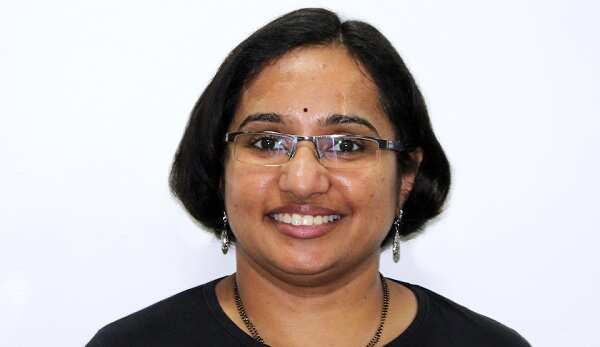 Meera Iyer, CMO, Medlife.com
Do: Ads are created to elicit actions that a brand desires from their target audience. An element of empowering a woman in the process will leave the audiences with positive hope and may help the cause of the brand. Our country still suffers from harmful attitudes toward women. Continuously showing women in a positive and meaningful light will definitely mould different attitudes. Ads that question the status quo, will be noticed.
Don't: Stop promoting a set of "prescribed norms of beauty".
EXTRA: Top tips for "femvertisers"
While a sparkling clean toilet is satisfying, which woman looks at a shiny commode and beams the way she did upon seeing her new-born or the time she got a promotion? Take drama down a notch or ten.
Women like humour as much as the next guy. Wield it well. Not every fempowered ad must be designed to make one cry, to feel rage or to take the Nikes out for an impromptu run. Fill the lull in the genre with a few LOLs.
Embrace the "nasty/loose woman".
Don't peddle an one-size-fits-all brand of processed feminism.
Never forget that women exist outside the month of March.
["source=brandequity.economictimes.indiatimes."]