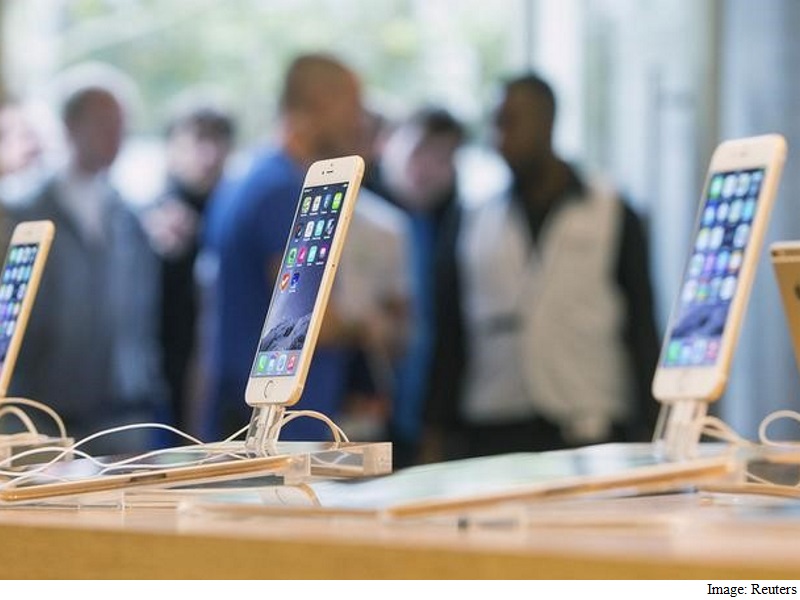 A man whose wife was wounded during the San Bernardino attack has taken Apple's side in its ongoing battle with the FBI over unlocking a iPhone used by one of the shooters.
Salihin Kondoker the husband of Anies Kondoker, who was shot three times, but survived the attack at Inland Regional Center on December 2 that left 14 dead wrote the official who ordered Apple to unlock the phone to say he believes "privacy is important and Apple should stay firm in their decision."
(Also see:  Apple, FBI Set to Face Off Before Congress)
"When I first learned Apple was opposing the order I was frustrated that it would be yet another roadblock," Kondoker wrote in the letter to Magistrate Judge Sheri Pym, as reported by Buzzfeed and the Associated Press. "But as I read more about their case, I have come to understand their fight is for something much bigger than one phone. They are worried that this software the government wants them to use will be used against millions of other innocent people. I share their fear."
Kondoker wondered whether the FBI's efforts to get at information on the iPhone, used by attacker Syed Rizwan Farook who attended the same mosque as the Kondokers might prove fruitless.
"It is unlikely there is any valuable information on this phone," Kondoker wrote. "This was a work phone. My wife also had an iPhone issued by the County and she did not use it for any personal communication."
Saying that "we need stronger gun laws" and that guns "killed innocent people, not technology," Kondoker questioned how the FBI was handling the case.
"I also believe the FBI had and still has access to a lot of information which they have ignored and I'm very disappointed in the way they've handled this investigation," he wrote.
Kondoker also shared details about his family's life.
"We are proud to call America home and prouder still to be raising 3 children here," he wrote. "We are also Muslim and have always taught our children that religion is about love and community. I don't believe terrorism and religion have any connection. It is an act of hate."
Kondoker's letter comes as the war between Apple and the FBI over unlocking the iPhone heats up in and out of court. Just last week, invoking the First Amendment, Apple CEO Tim Cook made passionate arguments about iPhone users' right to privacy.
"This is our country," Cook said. "This country is about life and liberty and the pursuit of happiness. It's about freedom of expression and freedom of speech. These are core principles of America."
FBI Director James Comey, meanwhile, made an equally passionate plea that law enforcement be given access to the iPhone attacker Farook used.
"We have awesome new technology that creates a serious tension between two values we all treasure – privacy and safety," Comey wrote. "That tension should not be resolved by corporations that sell stuff for a living. It also should not be resolved by the FBI, which investigates for a living. It should be resolved by the American people deciding how we want to govern ourselves in a world we have never seen before."
On Monday, in a unrelated case, a New York federal judge ruled that the company did not have to comply with a request to unlock a drug-dealer's iPhone. None of the factors in the case, Magistrate Judge James Orenstein of the Eastern District of New York wrote, "justifies imposing on Apple the obligation to assist the government's investigation against its will."
Kondoker's letter also highlights what the AP called a "schism" among the families of San Bernardino victims. As tech companies such as Google have taken Apple's side, many families have raised their voices in support of the government. One, Gregory Clayborn, whose 27-year-old daughter was killed in the attack, wants legislation requiring businesses to cooperate with investigators in such cases.
"Because I don't want to see this happen to anybody else's child," he said last month. "No parent should have to bury their child. I had to bury my child."
Like Kondoker, some families will write the court as well.
"They were targeted by terrorists, and they need to know why, how this could happen," Stephen Larson, a former federal judge who represents some of the victims, said last week.
["source-gadgets.ndtv"]