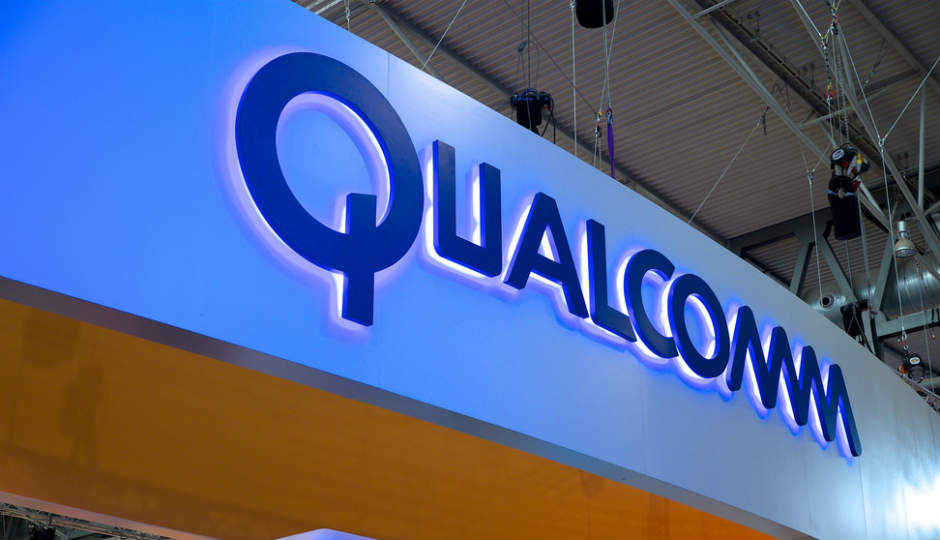 Samsung may have just unveiled its Galaxy S8 and Galaxy S8+ smartphone, but reports about what their successors might offer have already started doing the rounds of the web. Korean website, The Investor cites an article by Aju Business Daily, which claims that Qualcomm and Samsung have already started work on a chipset to be used in the next flagship smartphone in the Galaxy lineup, the Galaxy S9. The chipset is tipped to be called the Snapdragon 845, and will reportedly be manufactured by either Samsung or TSMC.
It is possible that Qualcomm's new flagship mobile platform might sport a 7nm fabrication process, following the 10nm process used by the Snapdragon 835. It should be noted that both TSMC and Samsung have been working on the production of chipsets using the 7nm process. Last year, TSMC chairman, Morris Chang said that TSMC should prevail over Samsung due to its technological advantage. It was noted that the company was scheduled to move the 7nm process technology to risk production phase in 2017, followed by volume production in 2018.
TSMC is also tipped to start manufacturing Apple's A11 chipsets this month. The A11 is expected to power the company's 2017 lineup of iPhones and is expected to be manufactured using the 10nm FinFET process.
[Source:- Digit]