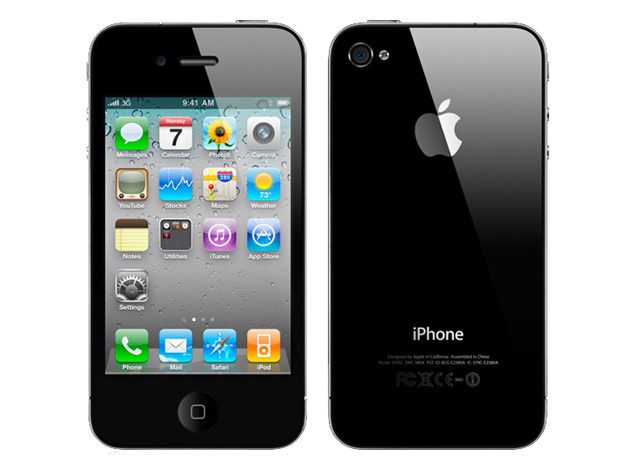 In a new development, Apple has been slapped with a class action lawsuit in California for indulging in unethical practices to force people to shift to iOS 7. The company has been accused of breaking FaceTime on iOS 6 intentionally, to forcibly get users to move to iOS 7. This move is claimed to have many iPhone 4 and iPhone 4s units useless, as these older devices could not take the burden of the new software.
The basis of this lawsuit was revealed in Apple's patent battle with VirnetX, and Apple Insider has detailed it in its latest report. In the lawsuit, Apple is accused of forcing people to move to iOS 7 because it wanted to cut down on its FaceTime costs. However, the new class action lawsuit says that this move rendered many iPhone 4 and iPhone 4s units useless.
"For iPhone 4 and iPhone 4s users, for example, the coerced move to iOS 7 subjected their devices to slowness, system crashes, erratic behaviour and/or the elimination of their ability to use critical functions on their phone. As succinctly stated in one of the media reports that discussed these widespread functionality problems 'the older handsets buckle under the weight of the new software'. Thus, for millions of Apple's customers, a move to iOS 7 would significantly harm the functionality of their device," the lawsuit reads.
Just to recap, when FaceTime was originally launched, two technologies were used to connect iPhones. One was an in-house peer-to-peer standard for direct transfer of audio and video, while the other used a 'relay method' through third party servers like Akamai. Apple was happy with this deal at that time as 5 to 10 percent FaceTime calls only relied on the relay method, thus not hurting their pockets much.
However, in 2012, Apple was forced to switch completely to the relay method after it was found guilty of violating VirnetX patents. This switch cost reportedly Apple millions of dollars, and Apple started to look for alternate ways in which it could save its money. According to the report, the company did find a way in which it could stop relying on Akamai altogether, and introduced that way in iOS 7. While many moved to iOS 7 automatically, some stayed on iOS 6, causing Apple's pockets to bleed unnecessarily.
In the lawsuit, a mail with the subject line "ways to reduce relay usage" clearly states that the employees decided to break FaceTime on iOS 6, in order to get all users to force install iOS 7. However, old devices like iPhone 4 and iPhone 4s could not take the burden the new software bought, and many devices could not perform critical functions after the software upgrade .
The report says that the lawsuit alleges Apple to have violated the California unfair competition law and is responsible for 'interfering in another's possessions'.
["source-ndtv"]