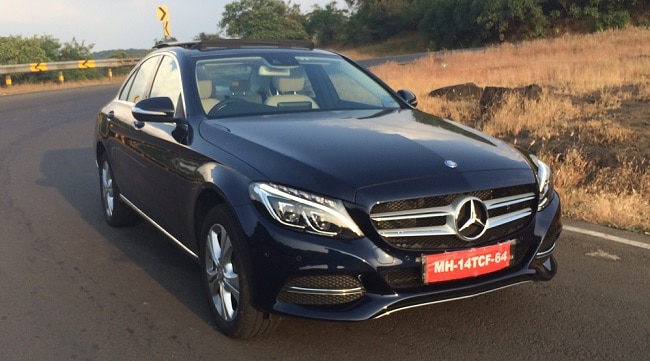 It has been a tough three months for auto manufacturers in the Delhi NCR region after the Supreme Court issued a ban on cars powered by 2000cc and above diesel engines in December last year. The ban came into effect in January, 2016 and will meet its deadline – March 31, after three long months. However, the apex court will also be reviewing the first-of-its-kind ban tomorrow and will release a new order, which will determine if the controversial diesel ban continues or not. With automakers hopeful for a positive result, we list down four possible outcomes of the Supreme Court's order.
1. The Diesel Ban Gets Lifted Completely
The hearing tomorrow could witness the apex court lift the ban on high capacity diesel cars completely. However, this will depend on the pollution levels in the NCR region over the past three months and the contribution made by cars for the same. The Environment Protection and Conservation Authority (EPCA) or the Central Pollution Control Board (CPCB) could furnish figures showing the difference. The auto industry has unanimously iterated time and again that cars contribute a minuscule amount to the capital's larger pollution problems, and if the figures support the claim, the SC could drop the verdict in favour of automakers.
2. Diesel Ban is Extended for Additional 3 Months
The other scenario could be that of the ban being continued for an additional three months in the Delhi NCR region, adding further to the woes of car makers. While made in the interest of curbing pollution levels, the move will eventually result in manufacturers receiving a major setback for their high capacity diesel engine powered products.
3. Six Metro Cities Adopt the Diesel Ban
There have been rumours of the diesel ban being extended to other cities in the country, and the same could be formally announced by the Supreme Court tomorrow. Much to the disappointment of automakers, the move will see sales of a plethora of SUVs and sedans plummet dramatically affecting not only mass market car makers, but luxury car manufacturers as well.
4. Could See Major Restructuring
While it is likely that the scenario will not escalate to such an extent, it is possible that the diesel ban could lead to major restructuring as car makers would want to work their way around the ban. Mahindra has turned out to be one of the first companies to counter the unprecedented diesel ban with its 1.99-litre diesel engine that powers the Scorpio and XUV500, is specific to Delhi. The move could result in companies investing heavily in introducing new downsized diesel engines. However, manufacturers will take around 6-9 months to introduce the new engine options, given the time required for R&D and certification of the new engines.
["source-ndtv"]